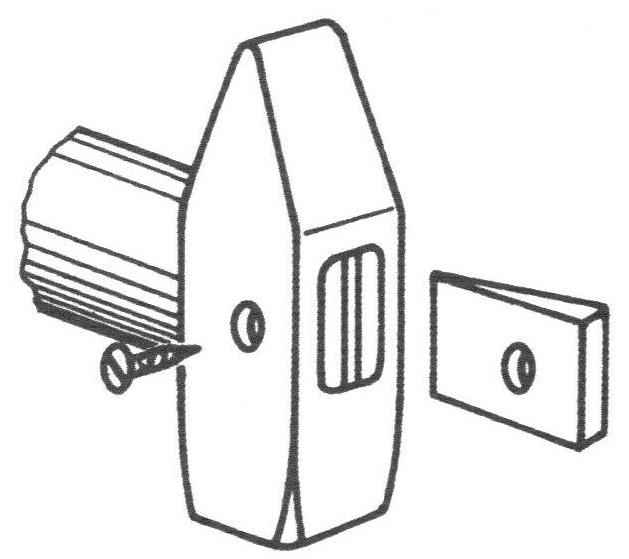 There are many ways to fix the firing pin of the hammer on the wooden handle so that it did not come off during strikes.
Here's another simple technique: in addition to the usual wedge in it and the striker drilled the hole for locking screw – easily and securely.
Recommend to read
THE FOCUS WITH THE FOCUS
If you have a SLR camera and adapter rings, make a photocopy knizhnoi articles, magazine pages, or other reproductions not accounting for labor. However, the camera "Zenit-GP" with lens...
NEW ROLE KEY
If you think about it, the usual Bicycle pump extremely uncomfortable: after all, he had no supporting devices, such as, for example, a car. However, support cyclists... carry with them....