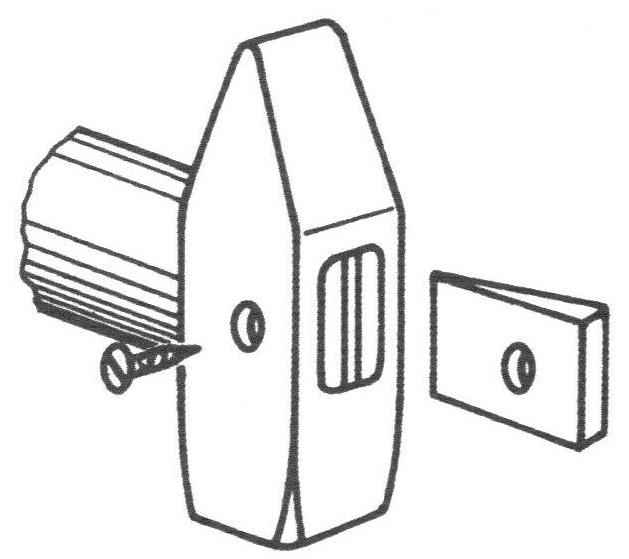 There are many ways to fix the firing pin of the hammer on the wooden handle so that it did not come off during strikes.
Here's another simple technique: in addition to the usual wedge in it and the striker drilled the hole for locking screw – easily and securely.
Recommend to read
INSTEAD OF A WEDGE
Love tinkering in my spare time. Probably most often use the hammer, but the mounting of the striker on the handle with a wedge it seems to me unreliable. So I decided to make this...
DROWN TO CONNECT
If the fastening of wooden parts and the screw will be less than their thickness, drill the recess with a diameter of under his hat, and the screw will "pull" to the second part,...