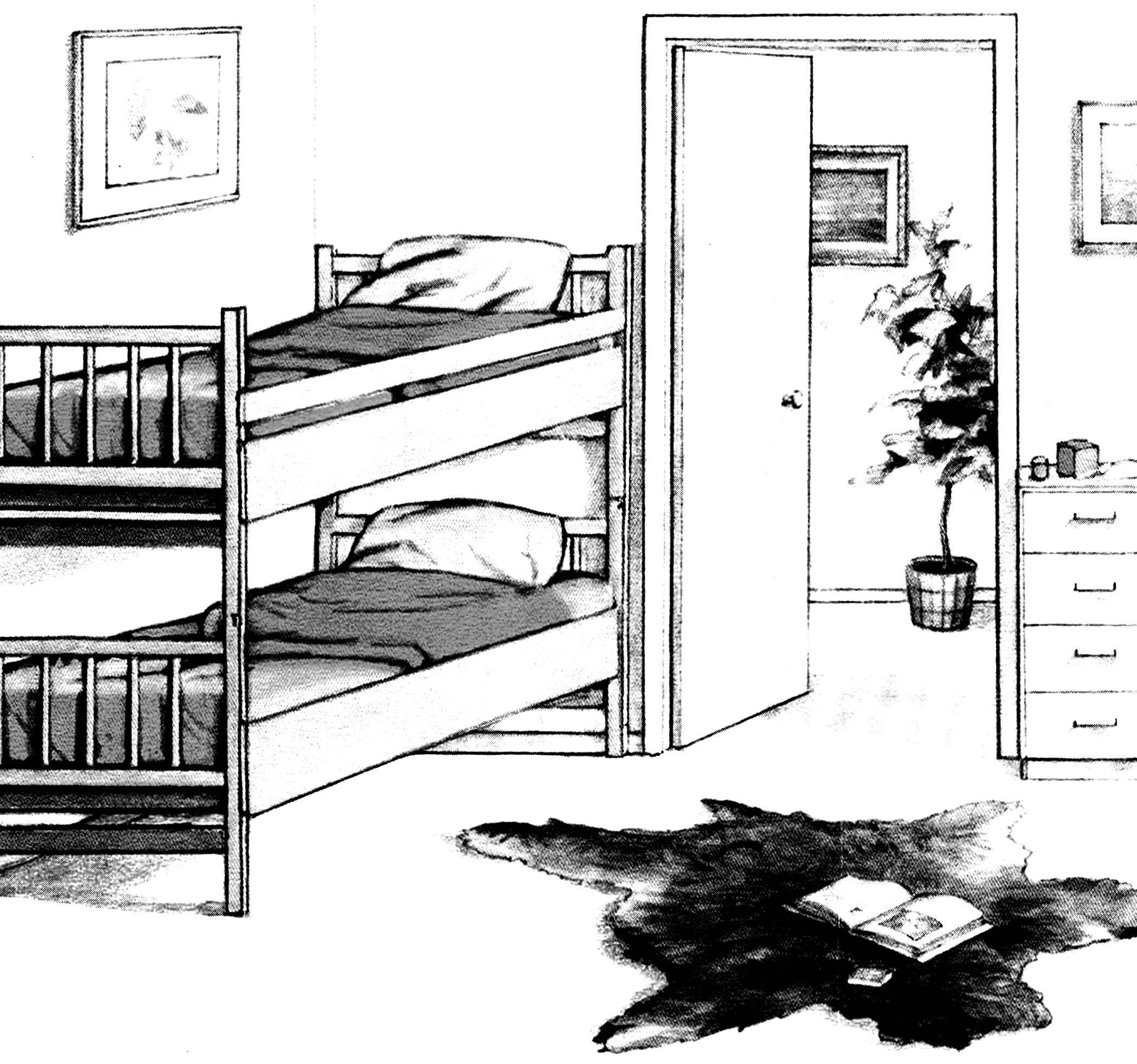 Well adults: they do not rise from their beds. And the kids? To change them like clothes with shoes, each year at most? Here and thrown into the yards of the old cots. But they can be useful, if published next to follow the prompts according to their alteration.
Here is a design to help solve another problem: to save space in a small children, if the family has two growing boys. Sure, they don't just like the proposed two-storey options, but there is a competition: who can sleep upstairs.
Experts studying the changes in population, note that now found more and more young families with two small children, a difference of a year or two or twins.
Well, if in apartment there is a possibility to allocate to children a separate room. And if not? Or the area its small? Then two beds in it — that's a lot; but still need to carve out a space for games lessons.
Solution in this case may be a design bunk bed options we offer today's readers.