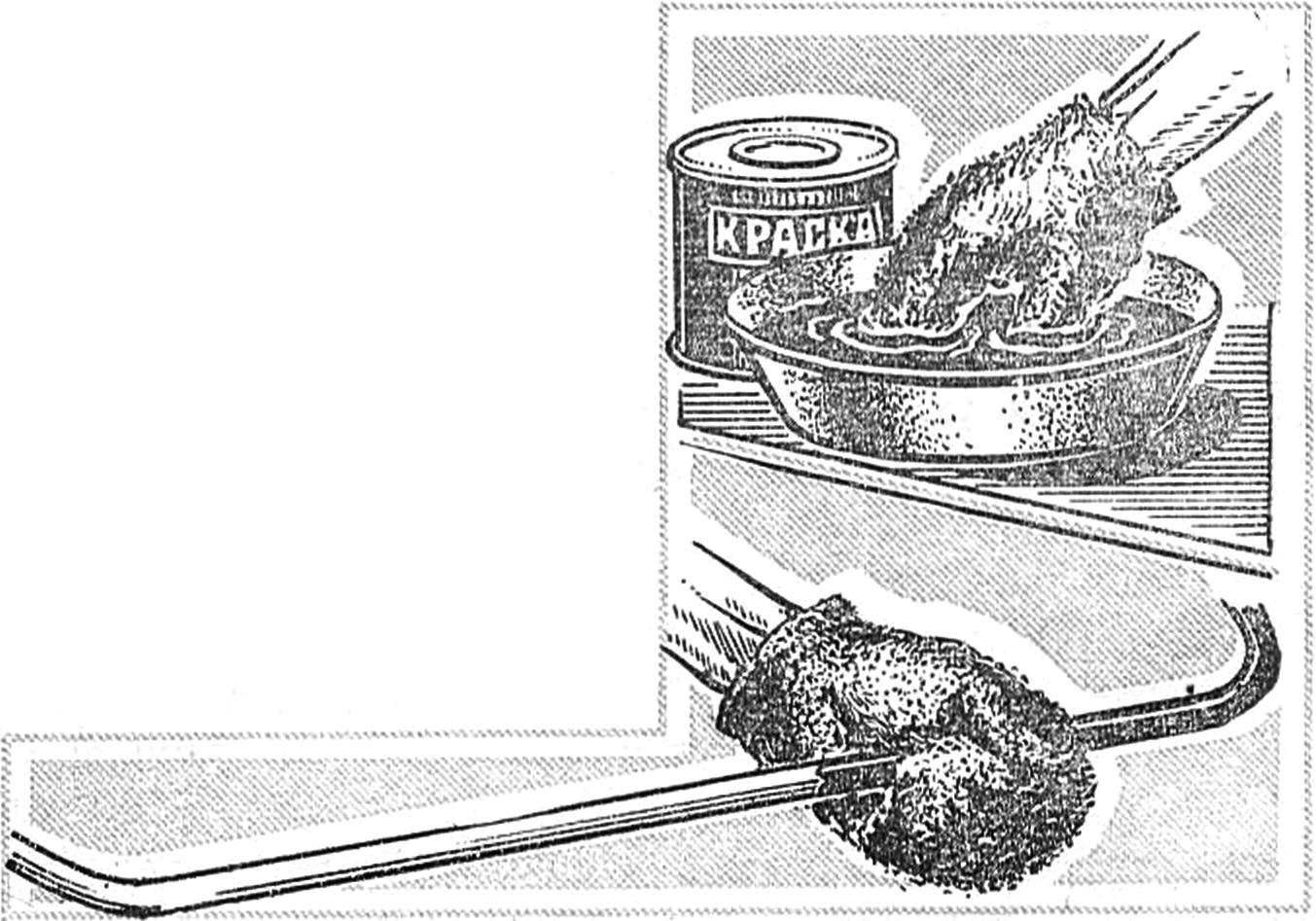 Water pipe running along the wall, paint normal brush hard. For this purpose I made a MITT made of sheepskin with the fur outside. Wearing it on your hand and dipped into the paint, carefully paint the pipe on all sides.
V. SHURYGIN, S. Dry Berezovka, Voronezh region
Recommend to read
DACHA JOURNEY
Offer readers a description of the design built my trailer. The creation of this garden on wheels gave me the tools and guidance previously published in the journal (for example, No. 8...
MODELIST-KONSTRUKTOR 1985-05
CONTENTS: 40 years of Victory: E. Y. Sawicki. In the name of Victory (1); K. Rodin. The plane three times Hero (5); N. Gerasimova. Young technicians - to the front (11); N....