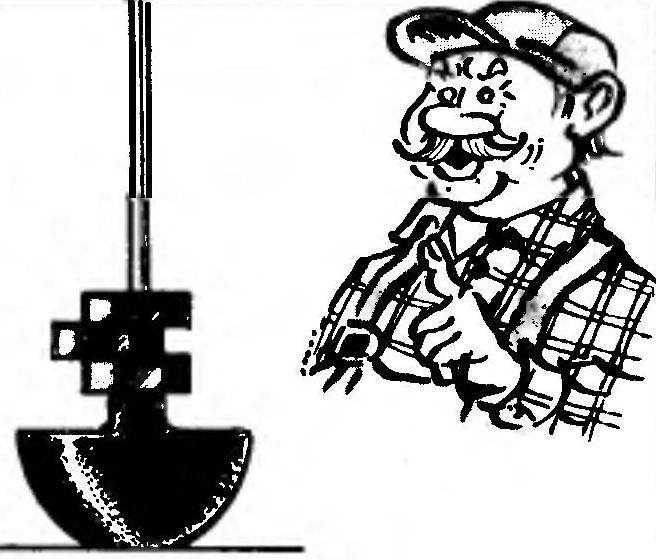 An important detail of the toilet tank — the so-called "pear", covering the outlet. If its walls are deformed, it will not seal against the seat and close the drain hole. In this case, it makes sense to use "pear"— to put on a wire pull several large nuts.
Recommend to read
THE RING IS SAFER
Many of the TVs antenna socket is shallow and the plug often POPs out. Attach or stick on the entrance of the socket guide ring of sufficient height with an internal diameter slightly...
THE MACHINE "HEARD"…
Most of the machines and mechanisms used in industry, agriculture and the service sector, by themselves, unfortunately, still not working. These mechanisms have to enable, disable,...