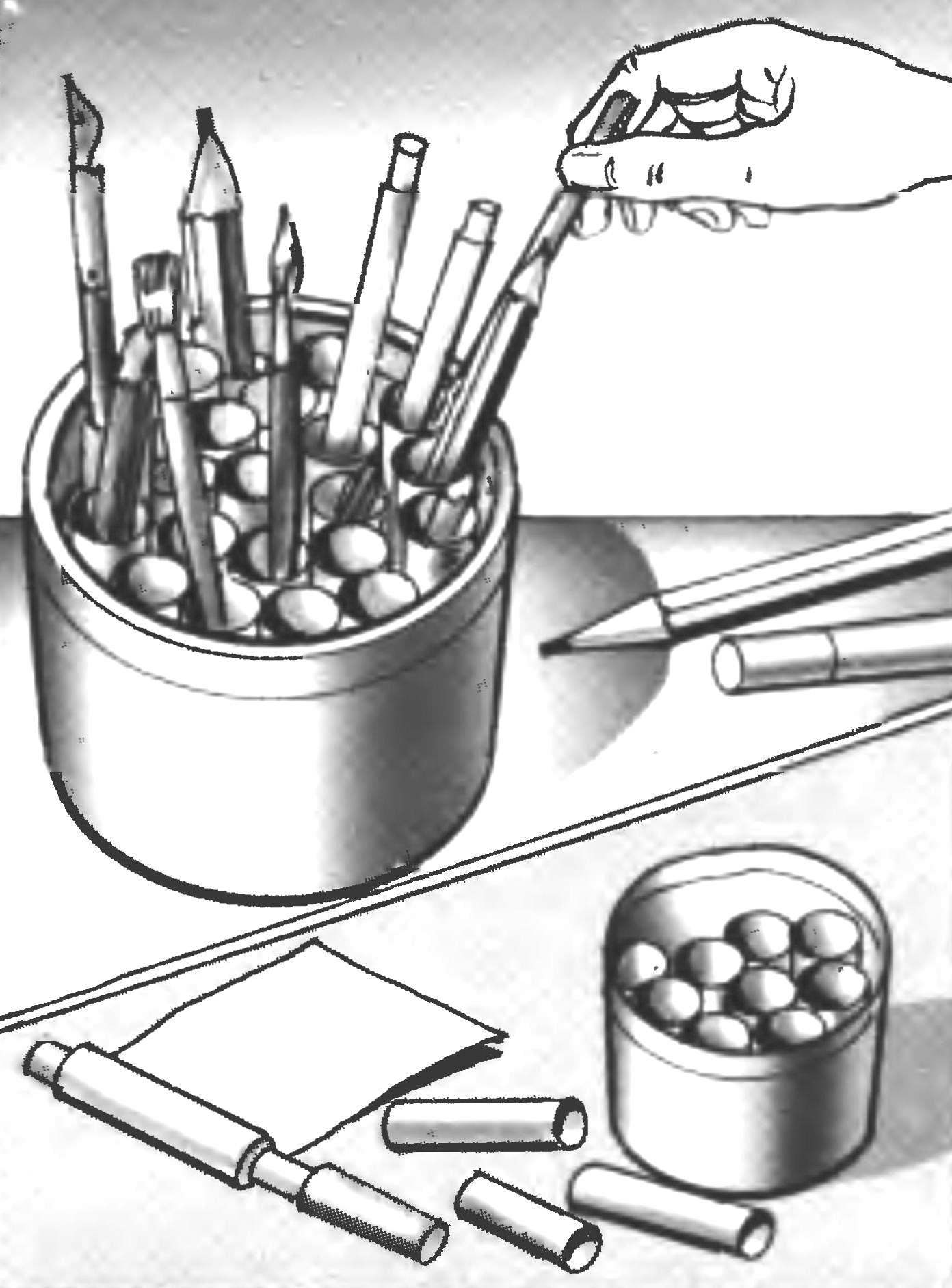 If the drawer have a lot of pencils, markers and pens — do yourself here's a handy table pencil. It will require a minute of free time, plastic, ceramic or glass jar and strips of thick paper (e.g., Whatman). Screw the paper tubes and fill them to the Bank: they are comfortable will keep any stationery.
Recommend to read
"EAGLE" THE FIRST-BORN RUSSIAN FLEET
Will have to make a reservation at once — reliable information, which is not causing doubts and questions about the shape and design of the firstborn of the Russian Navy, very little....
NEW CLASS: RADIOLOGY
Many quite rightly believe that automobilism is one of the most exciting and spectacular forms of diverse technical activities. Here you can find a lot of sharply differing from other...