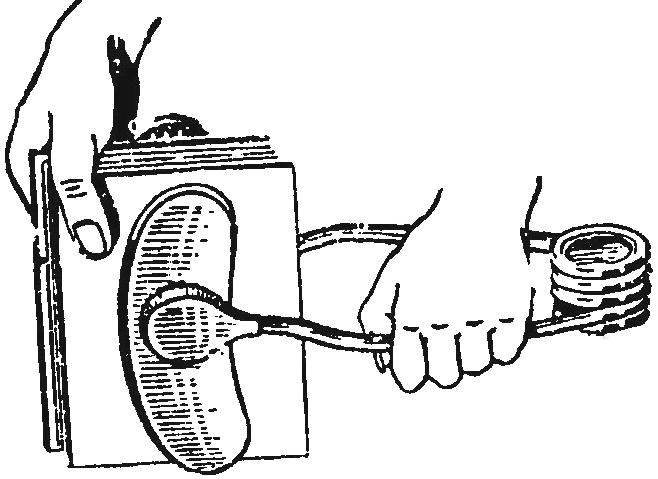 In everyday life there is often a need either to press or to put under the press has to resort to some kind of charge weights. However, a kind of the universal pressure can be a spring-loaded "clothespin" from portable lamps.
B. VOLODIN
Recommend to read
FORD F-150 PICKUP
F-series pickup trucks are popular in USA light utility vehicles. Buy them and as transport for business, and as a Supplement to the passenger car family for the solution of transport...
WHILE YOU ARE ON VACATION
Amateurs homemade flower is always a problem: who will water the flowers when it's vacation or leaving the country? Everyone comes up with their own versions of irrigation; one of...