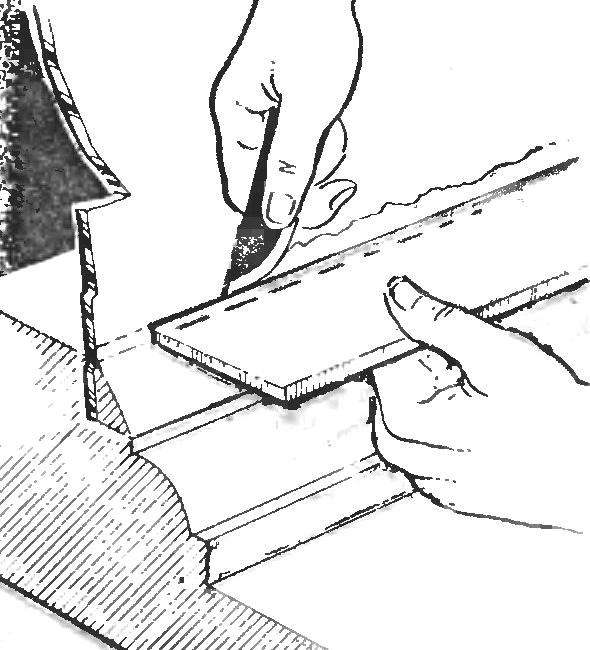 When painting window frames, no matter how trying, and at least one smear Yes gets on the glass. Remove also dried up blemishes without damaging the coating of the frame, not a simple task. A good assistant will be a regular linear metal or aluminum plate. Attaching it to the glass so that the fresh paint of the frame was protected, you can safely scrape off the stains.
Recommend to read
CHERY TIGGO
Firm CHERY is currently one of the leading Chinese automobile industry. The machine, manufactured by it, sometimes as two drops of water similar to those produced by such famous...
TWO CHAMFER — TIME
In the processing of flat pieces cut from sheet materials: soft metal, plastic, plexiglass — sharp edges it is desirable to remove or to blunt (to make the chamfer). The simplest tool...