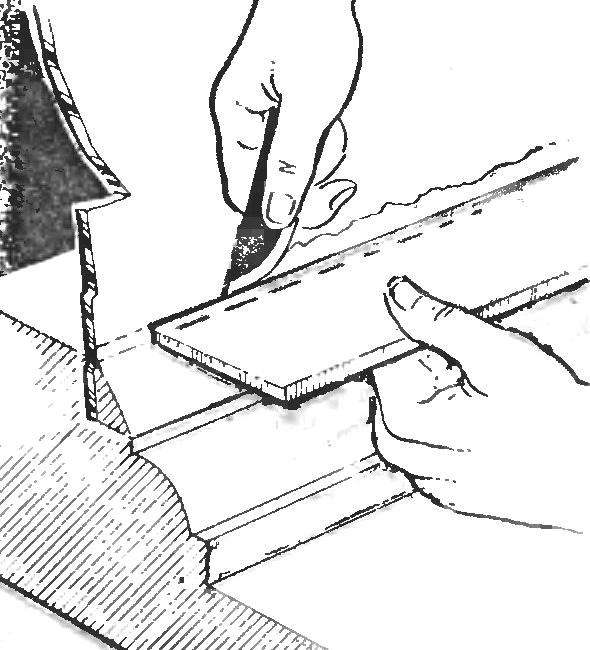 When painting window frames, no matter how trying, and at least one smear Yes gets on the glass. Remove also dried up blemishes without damaging the coating of the frame, not a simple task. A good assistant will be a regular linear metal or aluminum plate. Attaching it to the glass so that the fresh paint of the frame was protected, you can safely scrape off the stains.
Recommend to read
ELECTRICS – THIS IS PROMISING
In the previous issue of "Modeller-designer" followers of aeromodelling was able to gather information about competition rules and guidelines in the new are gaining wider...
RECUMBENT MADI
Invented and built unusual to our eyes the car of the students of the Moscow automobile and road Institute N. Belov, N. Dubinin, Yu Medovikov, A. Ortega-Gil and O. Khokhlova, under the...