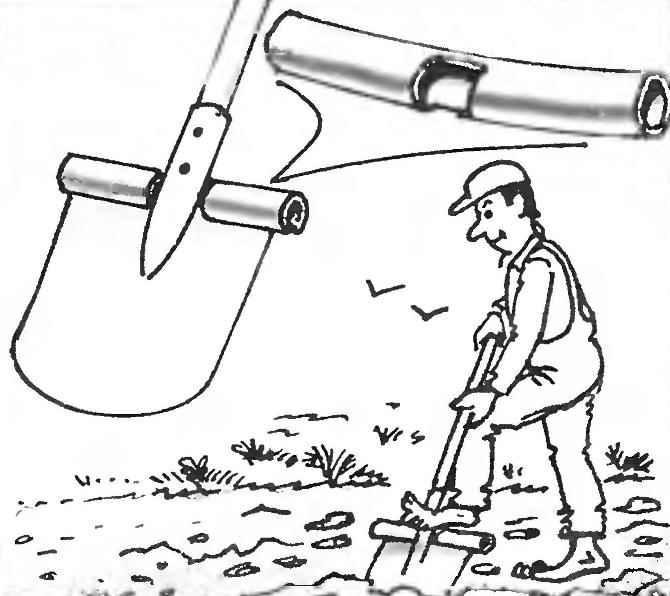 The soles of the feet when digging the ground, will not be so uncomfortable if the shoulders of the shovel to pull the trim rubber or plastic garden hose.
During operation, the hose is not slipping, the nozzle should be made from a single piece, having in the middle a cutout for the shaft.
Recommend to read
CHAIR: TO SIT, TO SWING, TO LIE
Of all home furniture chair is the most loved by people of all ages; it with pleasure get children; rest in it, coming home from work, adults; whole day can spend in the seat ill and the...
TRAINING GLIDER MODEL
Serious modeling starts with a small design. Noteworthy experience in the construction of the simplest models of gliders have gained members in the House of pioneers and school students...