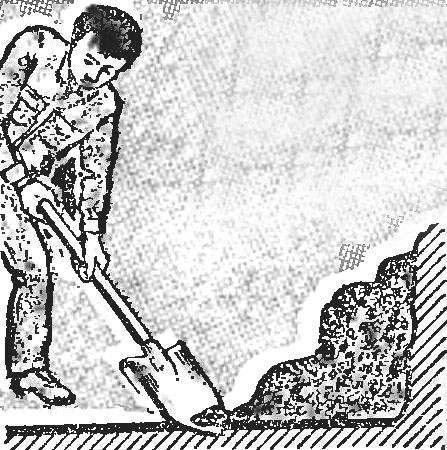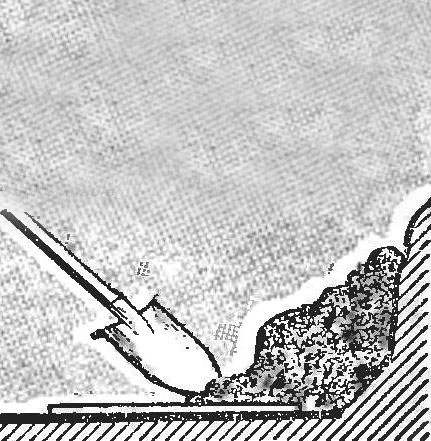 Such works a lot on the plot, and on a garden; you have delivered you the fertile land, sand, fertilizer or coal — in all cases it is necessary to work with a shovel. The task is much easier if put on the ground and push metal, plywood or plastic sheet thrown in a heap. As it is descending, the sheet moves forward.
Recommend to read
PROPELLER-ANTIKROT
In itself such a vane with a propeller sign for any boy. And from experienced gardeners urged him to fight the moles that have become broma real scourge of the beds — they not only...
LOOSEN CLIP
Today there is no problem with the acquisition of standard garden tools, whether a shovel, rake, hoe. However, some work to do with the special tool still more effective: the performance...