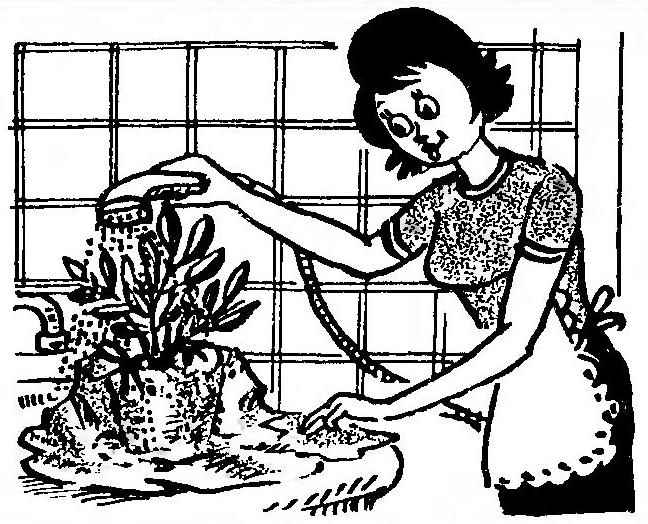 Lovers of flowers know that many plants, especially broad leaves, it is necessary to periodically "bathed", refreshing them thus eliminating the dust.
Would be convenient to use for this shower head — but it does not pour and not blur in the pot of earth? Very simple! Enough to cover the pot with plastic wrap, using strings it to the trunks of the plants, and put a flower in the bath or basin.
Recommend to read
FUN SWING
A common attribute of most of the country and personal plots are swings for children. The production versions are many. Swing you can make, as metal pipes and profiles and timber. The...
WITH THE EFFECT OF "DISTORTION"
Amplifiers loved by many musical instrument — the electric guitar created a lot. Including the so-called effect of "distortion", the essence of which is to limit the primary sine wave...