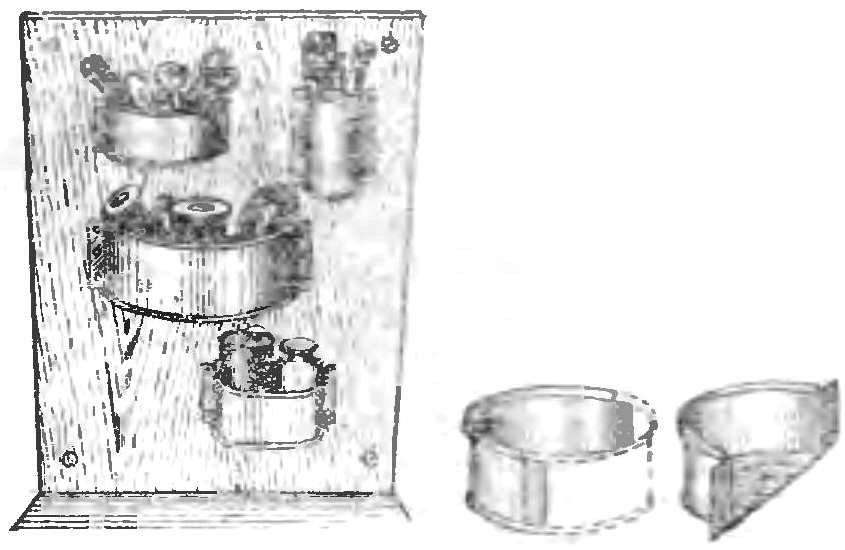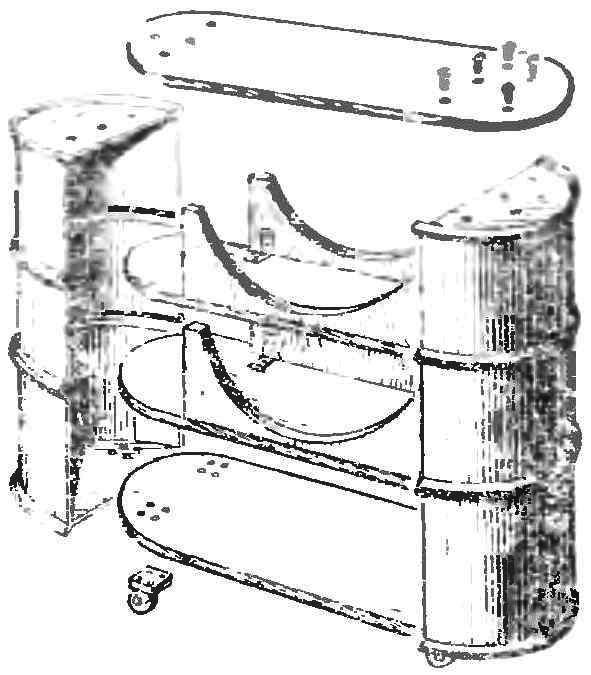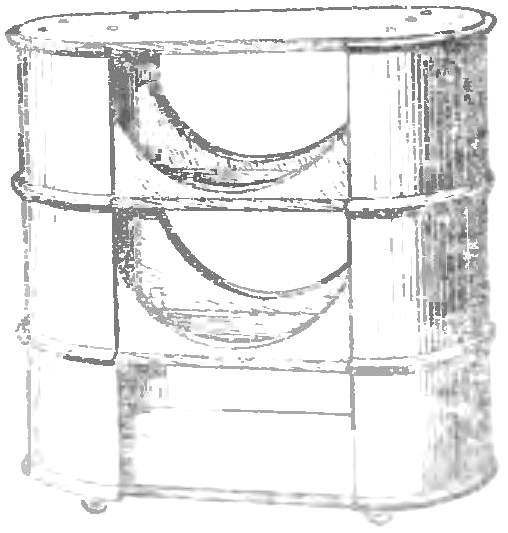 Sometimes it's a shame to throw away a brand new empty tin can. However, it will be yet, but already in new quality if with a chisel to carefully cut on a cylindrical stand such Bank in half-the resulting "pockets" for easy tool storage fixture and all metal "small things" in the home workshop. Of cans more you can make the tool box or bench and metal barrels — even a Desk with shelves for the garage.
Recommend to read
IN THE SAND WITH OIL
Usually in rural houses and garden plots economic tool stored in sheds or workshops outside of the house. Such areas are characterized by high humidity, corrosion of metal parts. To...
BOX GARDENER
Use any small box or put together a specially — is a great help to someone have a lot of mess in the beds. Such a box will serve as a convenient bench, and as a tool kit.