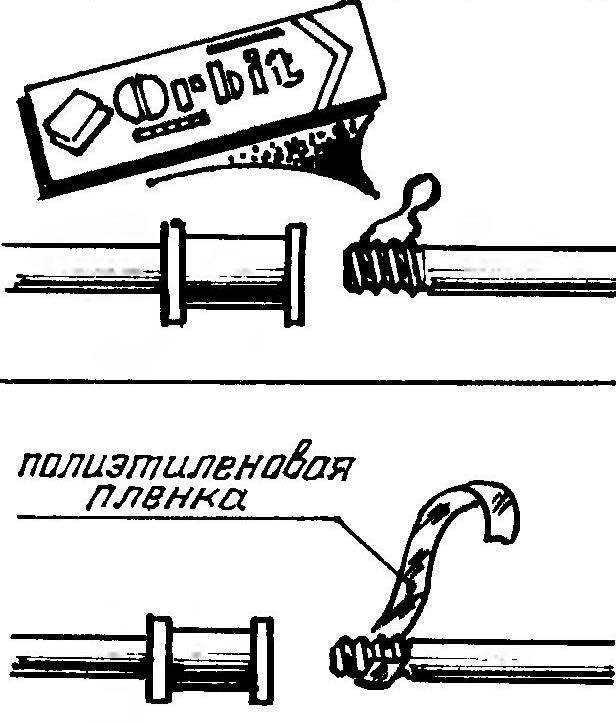 When installing water pipes plumbing is usually seal the threaded joints with oakum, hemp or heavy-bodied paint. In recent time there appeared a lot of sealants and seals of the film, however, not always this "chemistry" is at hand, In such cases, you will come to the rescue… the usual chewing gum — or rather, what was left of it, disappears when "unique robust flavor". A good sealant is a plastic film. Cut from the package, the strip width 15 — 20 mm, then wrap it the threaded part of the pipe and then thread on her sleeve. The tightness of the joint usually turns exactly.
Recommend to read
FURY WITH A SPANISH ACCENT
Fighter biplane Hawker FURY. The first third of the century of aviation, leading the countdown from the flight of the Wright brothers in 1903, can be called the era of biplanes. Most of...
Suzuki JIMNY
Their first SUV called the JIMNY Japanese company Suzuki has released in 1968. Utilitarian and inexpensive all-terrain vehicle was used in Japan, good demand, and the company began to...