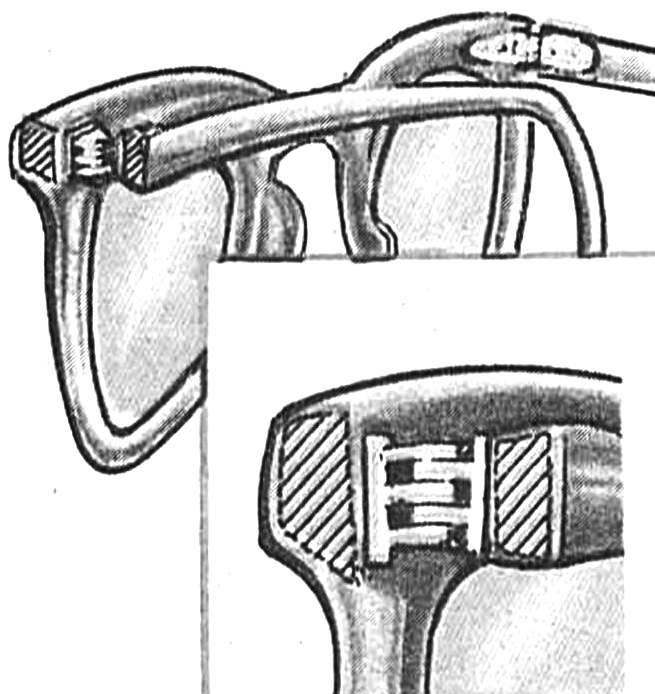 If your glasses plastic frame weakened and became ill hold, press the sticky side of a piece of tape to the end of arch or its supporting platform on the frame, and protruding edges are carefully cut with a razor blade. The liner will be invisible, and the elasticity wearing glasses restored. Duct tape can be pasted in some layers, achieving the desired result.
Yuri ZHDANOV, Moscow
Recommend to read
NOT A TAP, AND ACETONE
It happens that it is necessary to connect two threaded fasteners fiberglass parts, and also suitable drill nothing. However, this will be enough if you use the following technology. On...
THE FIT PROGRAM
Under the terms of the competition model rockets must stay in the air for Some time, and it makes rocketmodeler to look for different Methods of forced landing. Very interesting designed...