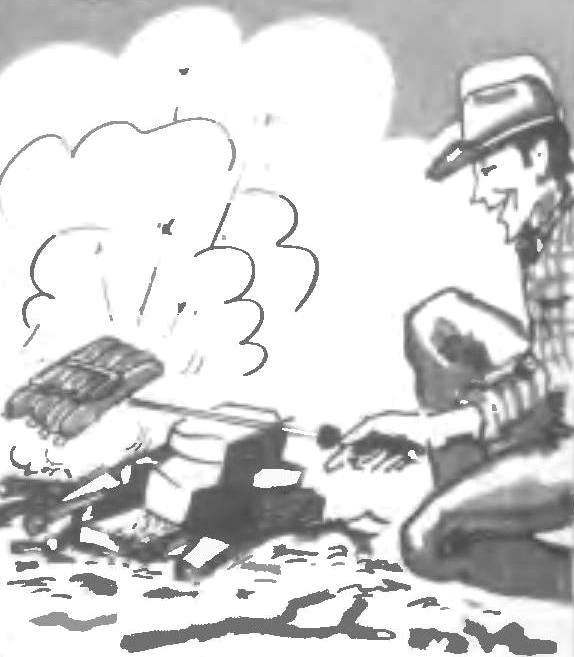 Sausages, as is known, before use should be boiled. In marching conditions it is not always possible, and attempt to reheat them over the fire, netknow on something sharp, fails heated, they break and fall into the fire. To solve this problem is proposed to make a thick narraweena wire that's a holder.
Recommend to read
SOURCE THREE "STREAM"
For connecting various electronic and household devices designed for a constant voltage of 9, 12 or 15 V, requires adapter (the adapter from the network 220V). Usually every device it...
ELECTRONIC VOLTAGE REGULATOR
Many motorists available means, to improve the performance of various components of your machine. Considerable help in providing them electronics. To take at least a variety of...