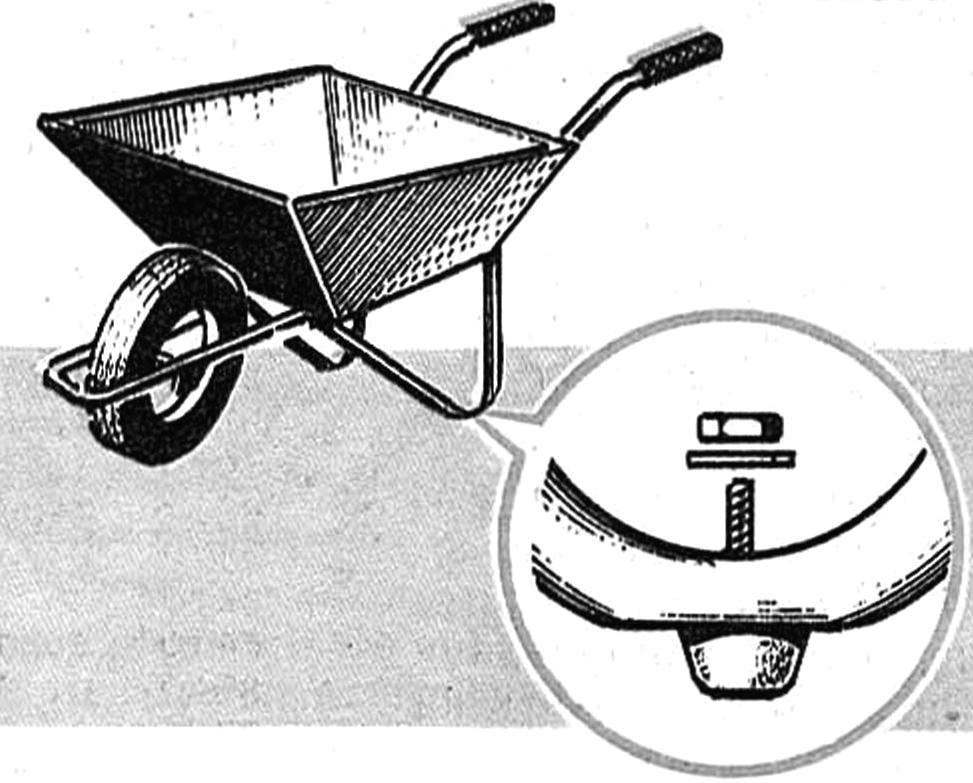 Garden wheelbarrow will last much longer if stands are to be equipped with additional rubber feet, taken from the old buildings of the radios.
Recommend to read
OF PUSKACH – MICROMOTOR
Almost every Modeler had to suffer with the launch of a new motor. In all cases when it is necessary to simplify and speed up this process, you will need a starter. It is designed on the...
HOW TO SAVE THE THREAD
It is useless to try to saw off the screw with a hacksaw: broken thread, the nut cannot be screwed on the warped teeth first turns. But the same operation will be quite successful if you...