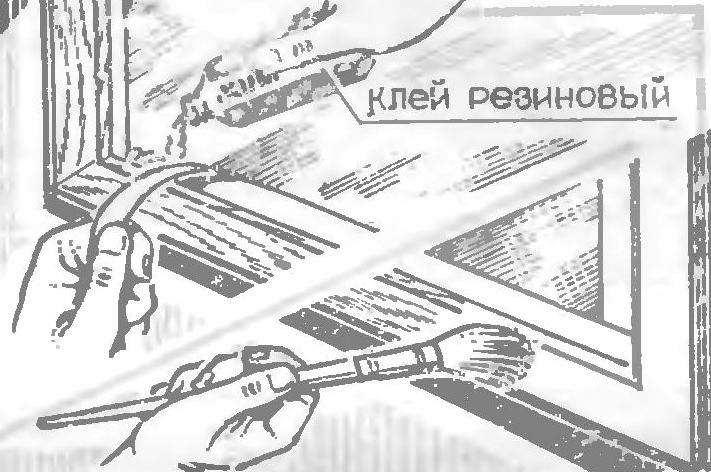 When painting window frames faced with the need to protect glass so as to remove dried paint is difficult and time-consuming — it takes a lot of time. Apply on the glass a thin layer of rubber glue and glue strips of paper around the edges. After the paint dries a bit, remove the paper and the glue roll by hand or with an eraser.
A. TSVIGUN Kiev
Recommend to read
BABY-HERO
When working with metal often must bend, to stamp, to pull from sheet materials of different parts, figure out, puncture, cut them all kinds of holes. Such operations are performed with...
WHY IS THE BALL ROUND?
Old hunters, when there was a fraction that came out of the difficulty is quite simple: crumbled in the pan scraps of lead, covered them with heavy disk and rotated it: rolling between...