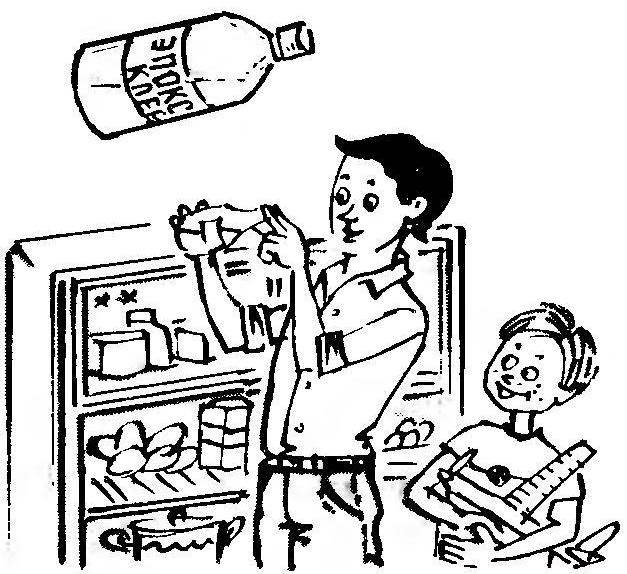 Anyone who used spokoinym glue, you know that, after mixing with curing agent (with gloves and under the vents: glue is toxic!) after a short time, it thickens and hardens; often, the unused portion should be discarded. But there is a way of preserving cooked glue: need, until it started to thicken, place it in the freezer of the refrigerator (of course, in a reliable hermetically sealed package!), and winter out the window. Storage life depends on temperature and the type of glue and can reach several days.
A. BREDIKHIN, S. Guerrilla, Krasnoyarsk Krai
Recommend to read
OF THE TWO "COMETS"
Conceiving a new microplane, any Modeler primarily decides which engine to put on it. One of the motors power is not enough, others too large, others strongly vibrate during operation....
FIVE MINUS THREE
Convenient headlamp Chinese led lights can be purchased everywhere. They are all very similar and the only difference is the number of LEDs and therefore — in value. The inside of the...