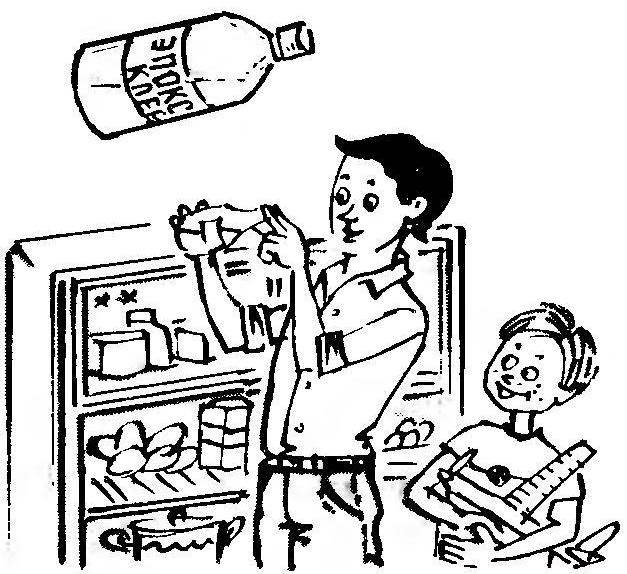 Anyone who used spokoinym glue, you know that, after mixing with curing agent (with gloves and under the vents: glue is toxic!) after a short time, it thickens and hardens; often, the unused portion should be discarded. But there is a way of preserving cooked glue: need, until it started to thicken, place it in the freezer of the refrigerator (of course, in a reliable hermetically sealed package!), and winter out the window. Storage life depends on temperature and the type of glue and can reach several days.
A. BREDIKHIN, S. Guerrilla, Krasnoyarsk Krai
Recommend to read
VEGETABLE KINDERGARTEN
Very often we spring in Siberia is thrown long and cold And because the seedling is the most popular vegetable crops of cucumbers and tomatoes most gardeners to plant in the open ground...
AN-2 BIPLANE-SURVIVOR
The first mention of the project landing version of the aircraft, biplane, future of the An-2 is dated 1944. Then his traces are lost and emerge a year later. Then, the proposed biplane...