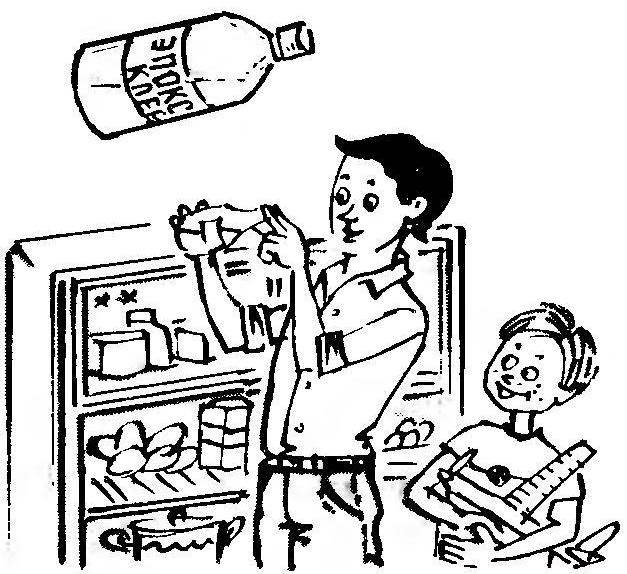 Anyone who used spokoinym glue, you know that, after mixing with curing agent (with gloves and under the vents: glue is toxic!) after a short time, it thickens and hardens; often, the unused portion should be discarded. But there is a way of preserving cooked glue: need, until it started to thicken, place it in the freezer of the refrigerator (of course, in a reliable hermetically sealed package!), and winter out the window. Storage life depends on temperature and the type of glue and can reach several days.
A. BREDIKHIN, S. Guerrilla, Krasnoyarsk Krai
Recommend to read
OR ICE
For a uniform bending of the tubing, especially thin-walled, usually filled with sand. But it may happen that at the right moment it will not be on hand. In this case, it is possible to...
FREEZER-STAND-IN
To expand the scope of the freezer possible upgrades of your refrigerator. To do this, simply bend from thin sheet metal (even without soldering) tray the desired volume, the height of...