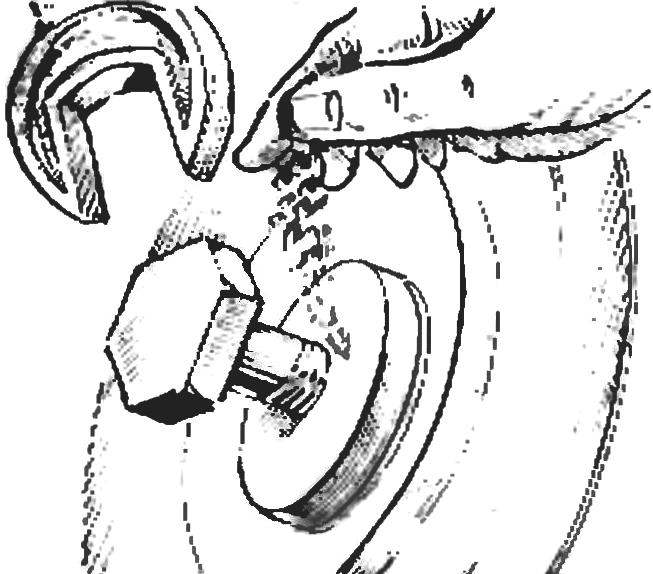 A screw or bolt connection details are often attenuated vibrations. Offer when assembling sprinkle the threaded surfaces tin lead IPE sawdust to screwing it does not hurt (thanks to the softness of the metal) but the weakening of the host prevents and the connection will be more reliable.
V. GOLOVASHIN, Rybnoe, Ryazan region.
Recommend to read
CAN MOTOR-PLOW
In one of the episodes of the Central television can viewers met Amateur designer Oleg A. Ostapenko. We have become accustomed to the fact that "computers" introduces us to people whose...
PUMPED MATTRESS, LACED – BOAT
...First was a call to the editor. Youth voice, which was heard simultaneously and joy, and pride, and impatience to share all these feelings said that we have built and successfully...