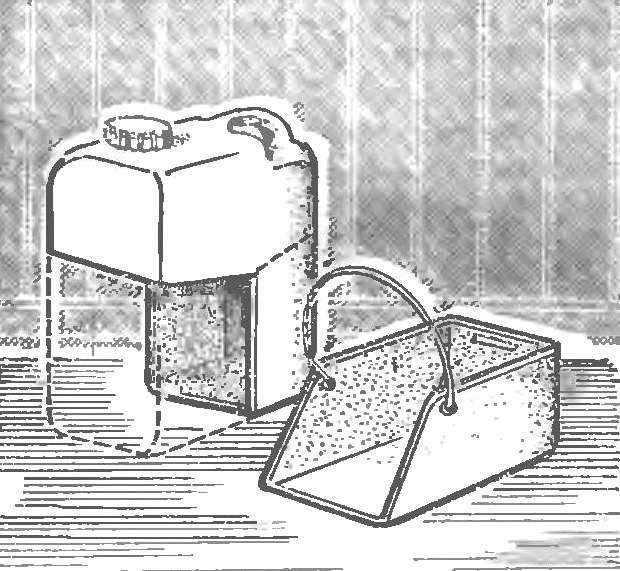 A fluid or oil is supplied to market in plastic canisters of different capacities. A worn or leaky thrown into the garbage. However, one can do some useful things — for example, podtsvetochniki or scoop, similar to what is shown in the figure.
Recommend to read
TRICKS SMALL REPAIR
Today is a difficult time, many live by the principle: "necessity is the mother of invention". Not enough money, we have to get out, remembering or inventing all sorts of homemade...
WEIGHTLESSNESS… IN THE CLASS
The phenomenon of weightlessness allow you to demonstrate on a normal school lesson original instrument, developed at the physics Department of the Khabarovsk pedagogical Institute, the...