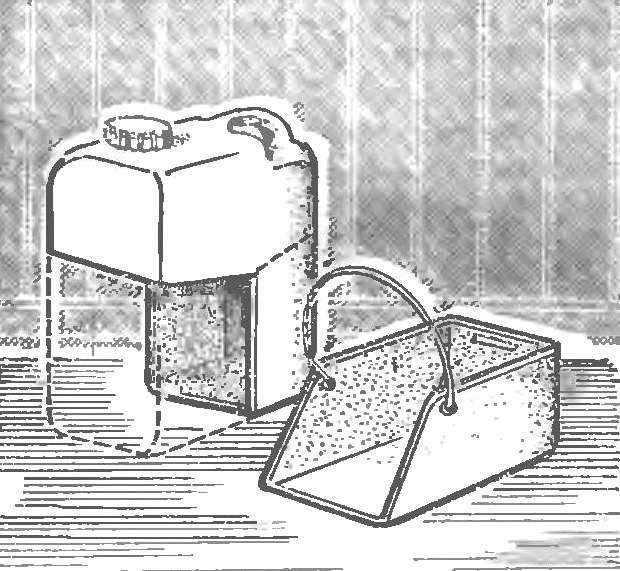 A fluid or oil is supplied to market in plastic canisters of different capacities. A worn or leaky thrown into the garbage. However, one can do some useful things — for example, podtsvetochniki or scoop, similar to what is shown in the figure.
Recommend to read
NOT A STOPPER, AND FAUCET
Any canister is closed screw cap or stopper, and means to pour the contents out of it, you will have to Unscrew or remove the tube. With the capacity shown in the picture will not have...
WITHOUT A FUNNEL
Now in use many soft plastic bottles, cups, jars. To all the other advantages of such packaging is the fact that with its help. you can drink fluids in narrow vessels even without...