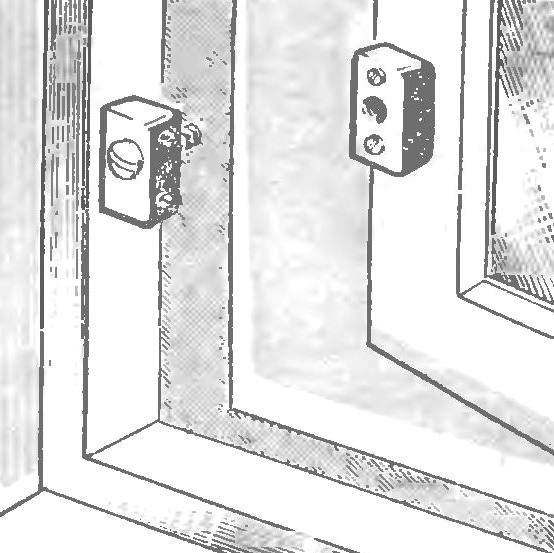 To the wind blew locks window frame, extend it by another device consisting of two metal bars with holes. Fasten one on the window frame and the second frame. In the last hole you need to cut the thread corresponding to the screw which is passed through the first bar. Tightening the bandage, we securely fix the window.
Recommend to read
TWO-WHEELED TOW TRUCK
Motorists know that cars happen such failure when towing on a rope may not (when there is a fault in the steering control, brake system) or impossible (with some damage to the...
MODELIST-KONSTRUKTOR 1977-02
CONTENTS: The young Communist League and the scientific-technical progress: five-year student KIB (1% reduction). ENEA - young innovator: A. Preparations. Start in any frost (4); ...