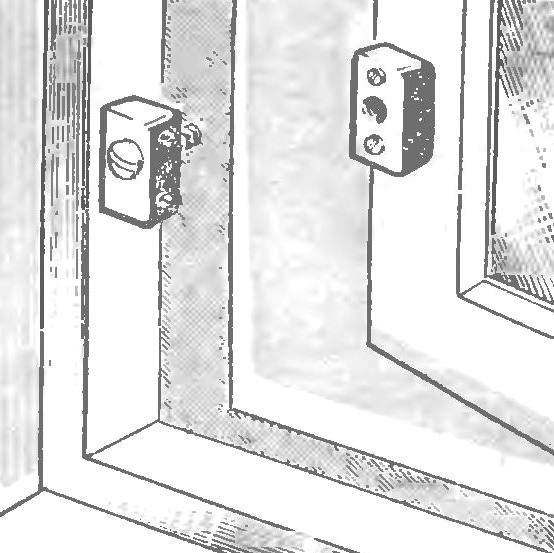 To the wind blew locks window frame, extend it by another device consisting of two metal bars with holes. Fasten one on the window frame and the second frame. In the last hole you need to cut the thread corresponding to the screw which is passed through the first bar. Tightening the bandage, we securely fix the window.
Recommend to read
LIKE CLOCKWORK
For clamping the tape of the compact cassette to the tape recorder head is jumped out of the spring with the felt used a foam "cube". And I do so. But to reduce friction tape on the...
THE ENTRY INTO THE WORLD OF CORD
There are several schools of learning modeller-certovica. But, unfortunately, they are all designed for conditions when the novice comes to a specialized circle of modeling and there...