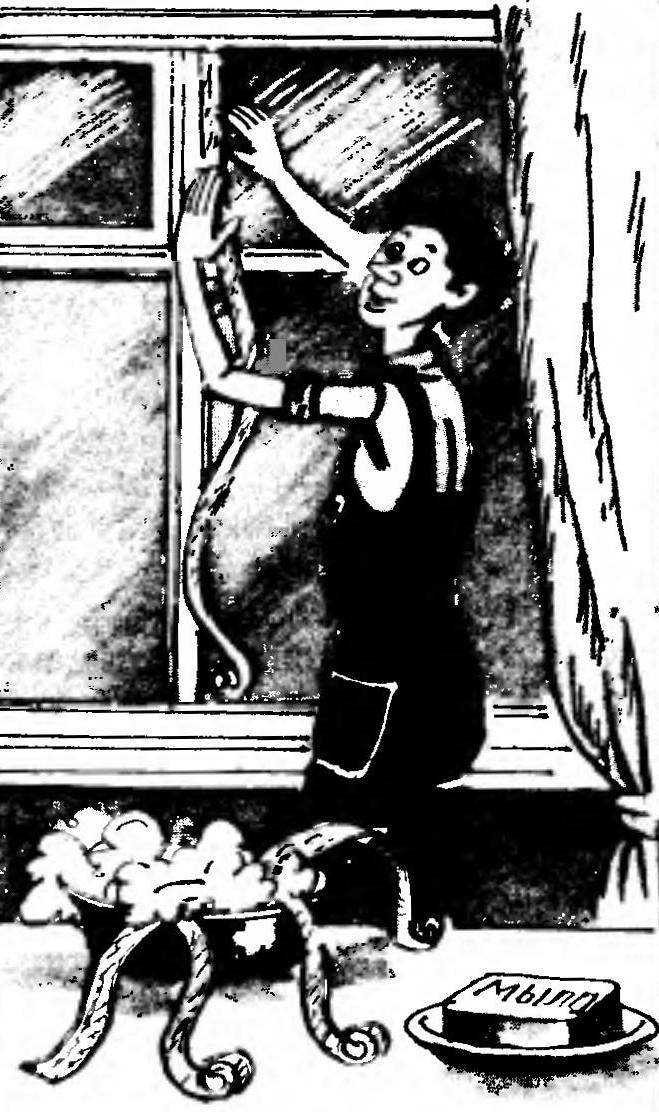 Insulated Windows in the winter, the glue is not paper, and fabric strips. Not paste, and soap. Such strips can easily be glued and be removed easier with the onset of heat and, if necessary, can be a few years. The harvested strips of different widths: 4, 6, 8 centimeters long, 80 centimeters.
O. EVDOKIMOV, Saint-Petersburg
Recommend to read
RC FINIST
The creation of RC model aircraft preceded, as a rule, the search of the prototype aircraft, because aviation hobby in the first place, is a small picture of the real aircraft. As for...
VEGETABLES — UNDER REFRIGERATOR
It would seem that the kitchen is nowhere to turn, and then still have a box of vegetables to place somewhere. What to do? Look carefully and the unused space will be found. For example,...