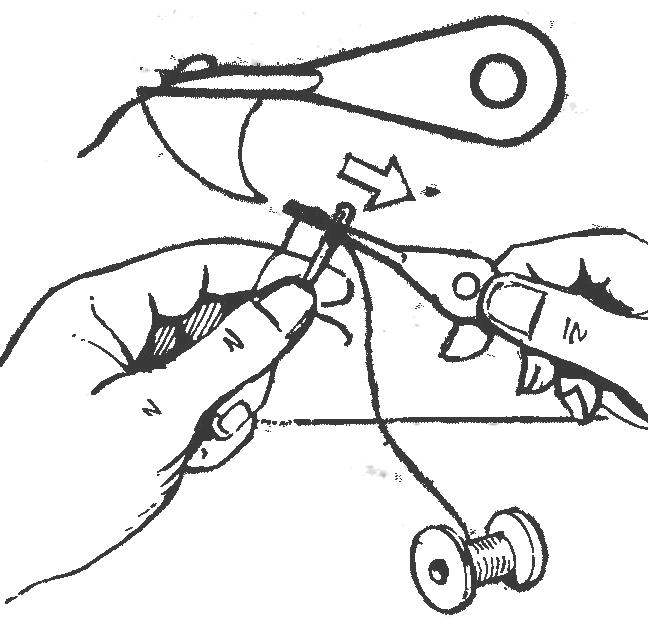 I read in one of last year's numbers on the device,facilitating the ladies thread the needle eye of a needle. So, your grandmother and I have made it easier and much easier — she can do it even without glasses. Tin cut out a teardrop shape of the handle, to which is soldered a narrow springy strip of razor blade with setubinha at the end — it has a miniature hook. It is easy to touch the thread in the eye of any needle. Remains to throw (you can too touch) thread on sasupensu and pull the eyelet back and the thread is made!
Recommend to read
GINGHAM FILTER
I would like to share the experience of improvement of the air filter to the engine D-6. The factory cleans the air supplied to the carburetor, causing the engine life is shortened....
THE LAST CAR OF THE LEADER
Executive cars, leading descended from the Royal gilded carriage ride with the "power plant" of about a dozen horses in harness, appeared at the beginning of the XX century. And they...