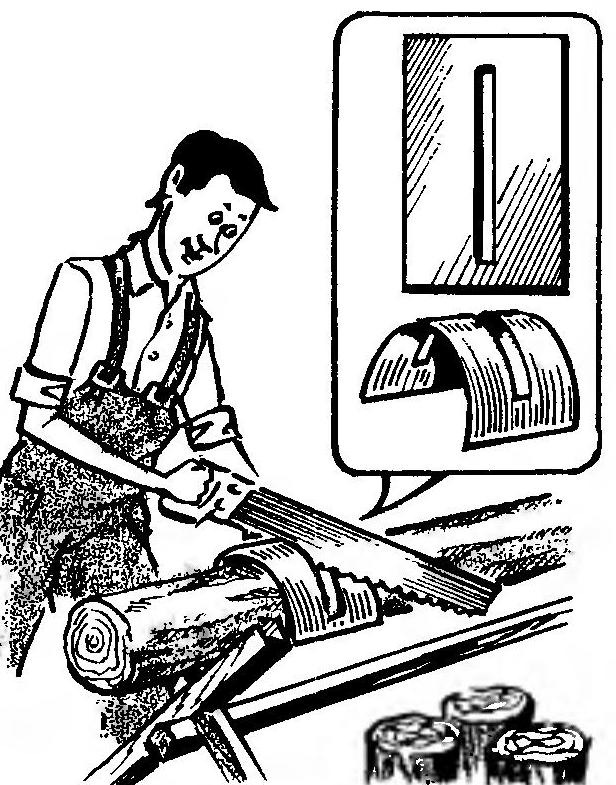 If you have to saw a certain number of wooden rods with a strictly perpendicular end faces, it is advisable to pre-make auxiliary guiding means conductor. It is necessary to take flexible sheet metal (e.g. sheet steel) and any way you cut it narrow slit. Enough now to wrap a sawn sheet rod and the slot will guide the saw exactly perpendicular to its axis.
Recommend to read
WITHOUT LEAKAGE
Pumping a Bicycle tire pump regular takes often more time than similar work at the motorist. The main reason is air leakage through the connecting rubber tubing to the pump and the...
TILE — LOCK
Ceramic tile is often mounted on the wall gustotertoj an oil paint. Method, of course, simple but unreliable: over time, the tile starts to move away. Easy to remove the tile to update...