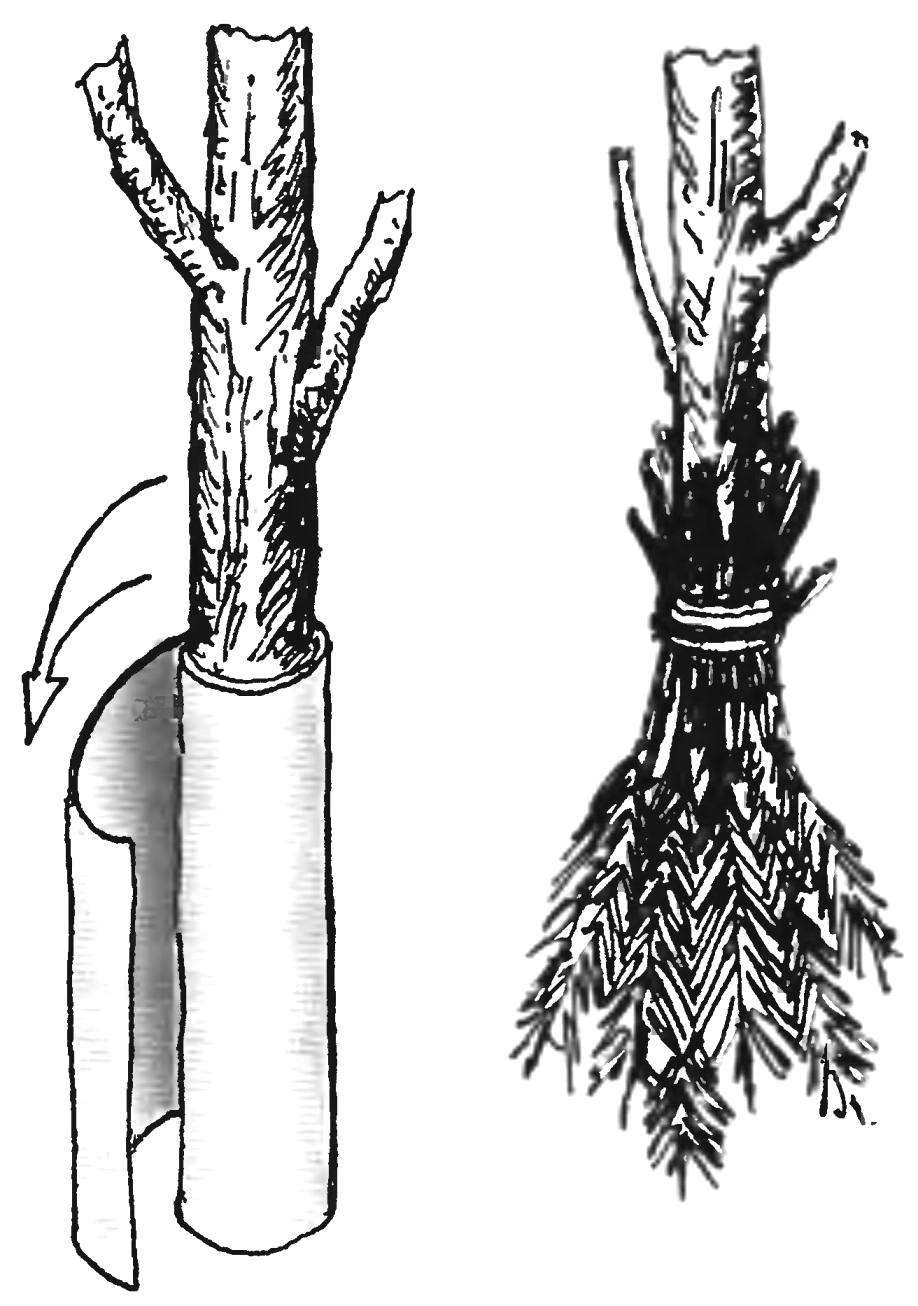 Winter in the gardens fruit trees often suffer from cleft raids — slash is not averse to eat their sweet crust. To protect trees can be simple but effective ways-for example by wrapping the lower part of the trunk (taking into account the future height of snow layer) roofing material or material with a foil coating, as well as making a "skirt" made of fir or pine thorny branches.
Recommend to read
NON-MOTORIZED RECORD
Glider-soaring leader A-15 created by the design team, headed by the General designer, Antonov ASTC, in 1959 and was designed with the latest achievements of gliding in the USSR and...
CAR "GAZ-11-73"
The family car, which was launched at the Gorky plant in 1936, the machine "M-1" is, except it, there are four versions: semi-truck — "truck" "415", "sedan" "11-73", "Phaeton" "11-40"...