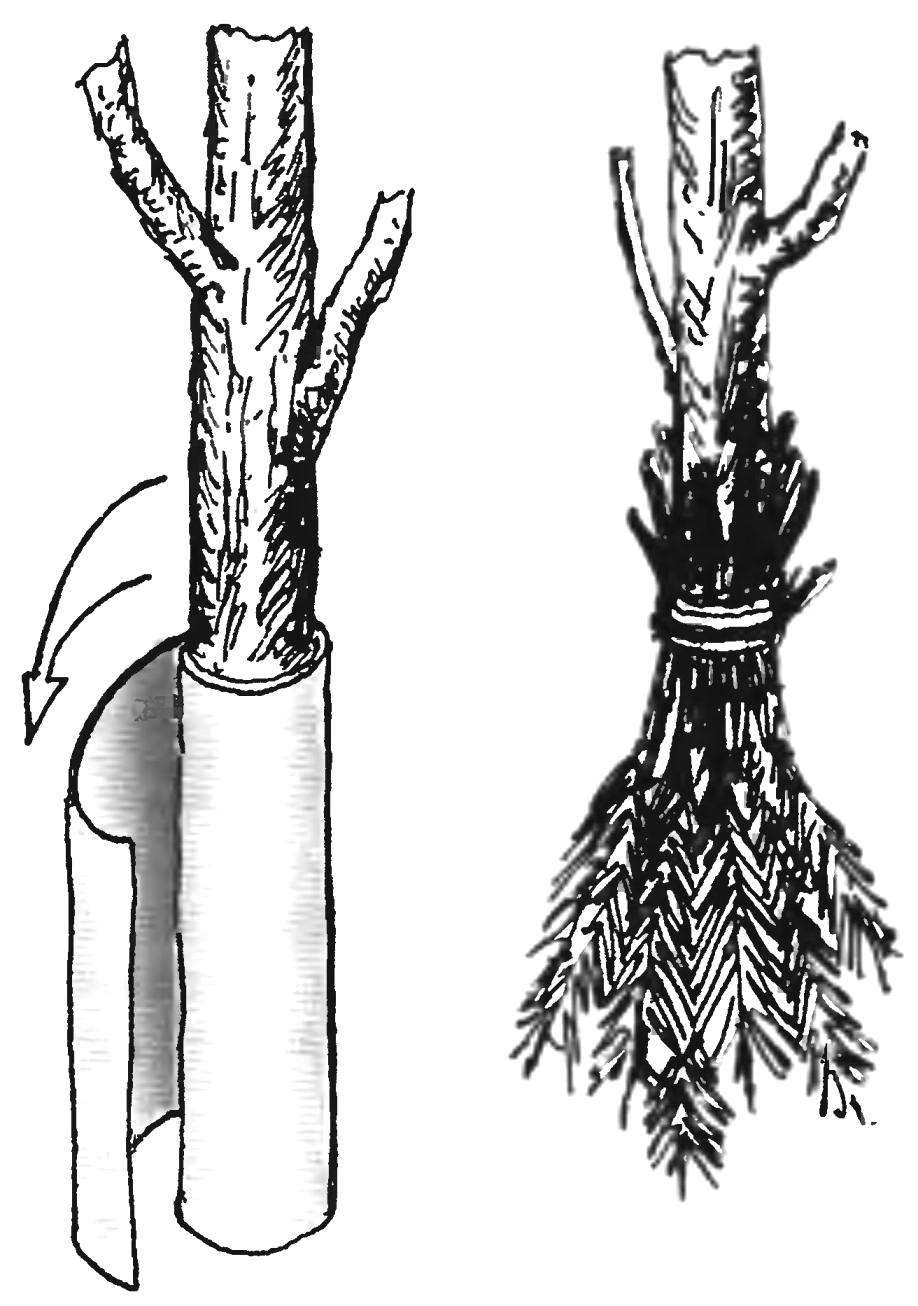 Winter in the gardens fruit trees often suffer from cleft raids — slash is not averse to eat their sweet crust. To protect trees can be simple but effective ways-for example by wrapping the lower part of the trunk (taking into account the future height of snow layer) roofing material or material with a foil coating, as well as making a "skirt" made of fir or pine thorny branches.
Recommend to read
THE SMOOTH SURFACE OF CONCRETE…
For casting concrete columns (e.g. for a fence) gardeners often use wooden formwork. Ugly get posts that came from this form, rough, rough... Make the form with plastic wrap, and a few...
ANTENNA GOOD RECEPTION
It often happens that the collective TV antenna is not working properly. In our high-rise building, for example, to take a high-quality image with such antenna only one TV channel. At...