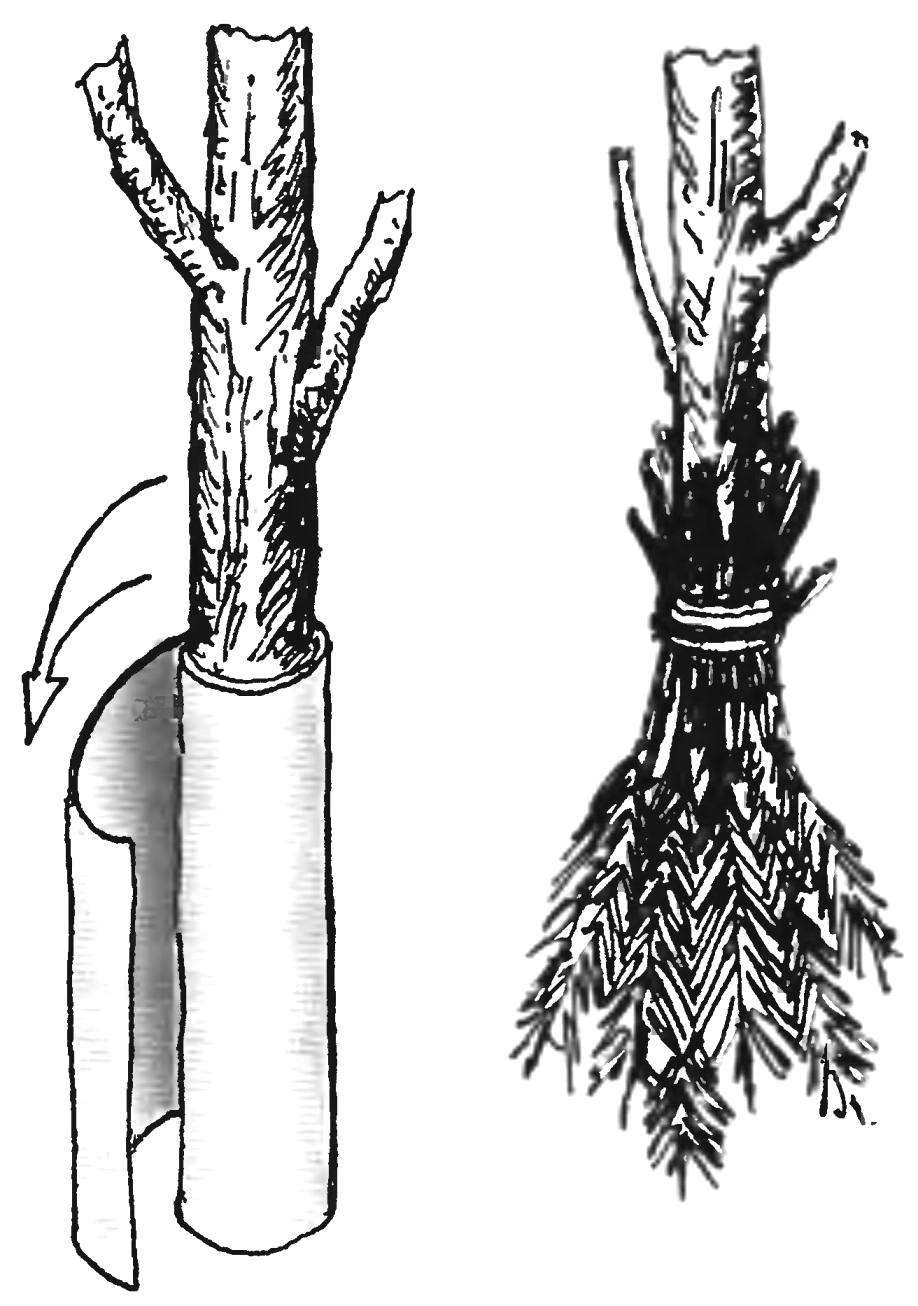 Winter in the gardens fruit trees often suffer from cleft raids — slash is not averse to eat their sweet crust. To protect trees can be simple but effective ways-for example by wrapping the lower part of the trunk (taking into account the future height of snow layer) roofing material or material with a foil coating, as well as making a "skirt" made of fir or pine thorny branches.
Recommend to read
BANDAGE – MUFFLER
For those motorists who have old machines and repair them personally, can be useful advice on how to restore burnt-out muffler or pipe to it. The edge of burnout, you need to lubricate...
TRIPOD FOR MACRO PHOTOGRAPHY
During normal photographing miniature objects - be it coins, insects, or drops of dew on the grass - is the involuntary trembling of the hands, especially with long exposures: they...