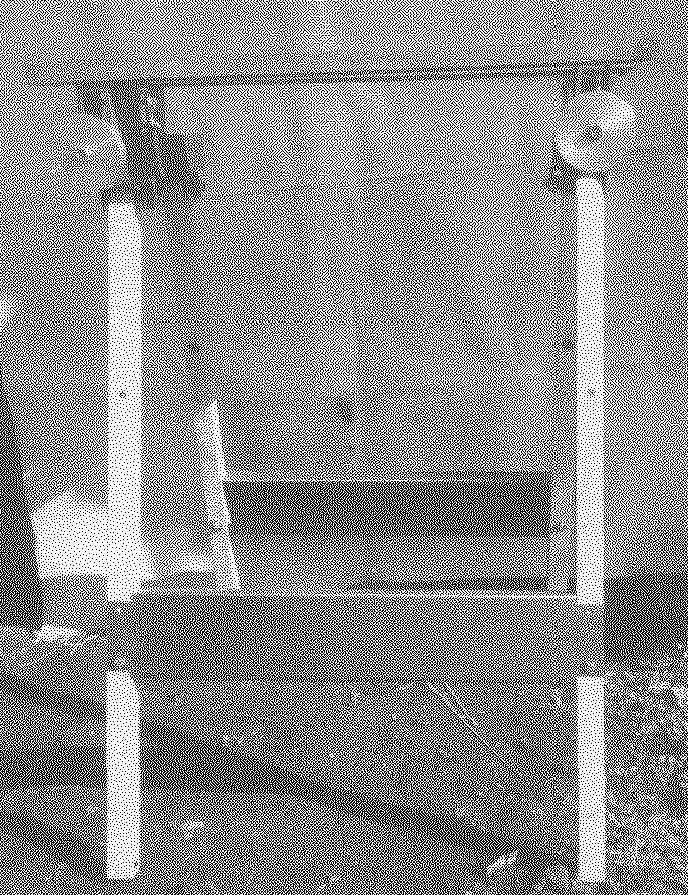 To design present a universal (I believe) bench is a necessary desktop DIY I came across several years of studying technical creativity. It was designed based on their needs. But I think about the same requirements to such equipment his Studio have most other home handymen. Workbench foldable and small in size. However, due to the original pressure of the knot on it to handle you can pin a fairly large parts and products, installing them in a vertical plane, and at multiple fixed angles.
The layout of the workbench such that it can be divided into three parts: the base nodes of a clip and two desktops. But these parts are conditional — they are the workbench is divided for transportation, and, for example, for compact storage it can be dismantled into smaller units and even details.
The base consists of four legs made of square pipe 40x40x2 mm. cross-section of the Upper ends of the legs are rounded, and the holes are closed with plugs welded to the pipe wall is not flattened when tightening to the body node of the clamp. The lower ends of the legs left nezaklyuchennym that the bench did not slide on a hard floor. If you want to install the workbench on the ground, to the lower end should be welded glides — steel plate.