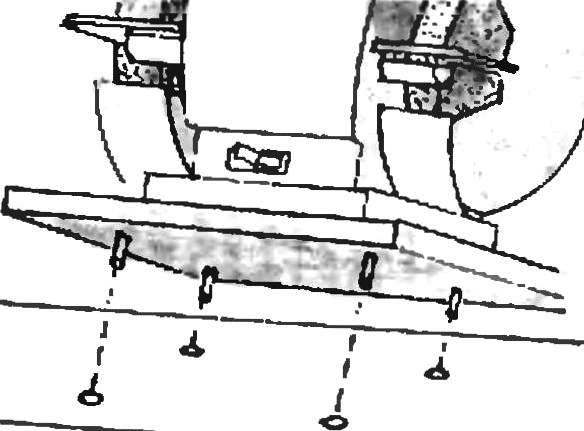 A lot of trouble delivers the movement of the machine along the surface of the workbench during operation. This can get rid of the crafting for each stanochek stand with four spikes, and the bench, drilled the appropriate holes.
Recommend to read
HOCKEY STICKS
Hockey stick - the main weapon of any hockey player. In roller hockey use the exact same putter as in regular ice hockey. The manufacture of Golf clubs in the world is constantly...
"HYDRO-N" FROM SWEDEN
The popularity of not so long ago, the class of boat Hydro n today remains very high. In some Western countries, interest in new high-speed gliders eclipsed hobby other RC models. It's...