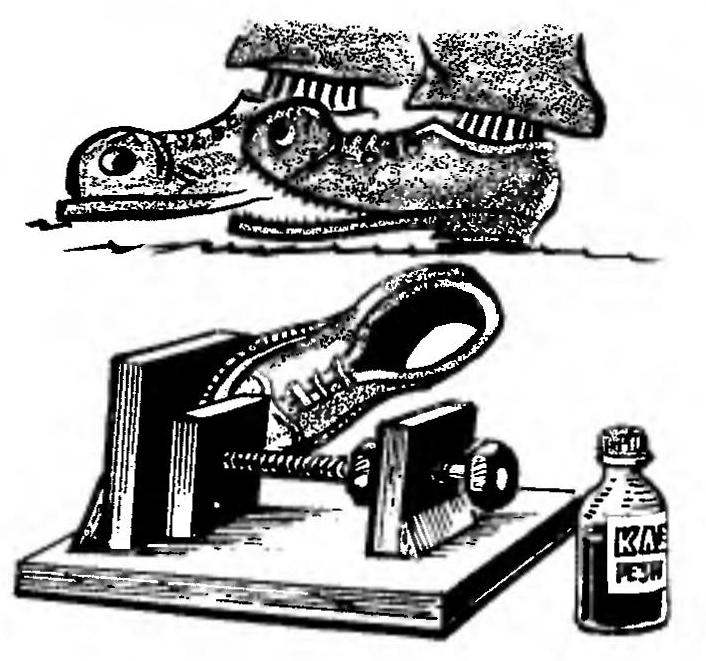 The shoes often come unstuck the bow of the soles, which if the home repair is difficult to clamp. I made this simple arrangement of plates and a bolt with a nut. Pinched and soaked in it gluing it turns out reliable.
Recommend to read
BINDING CASE
Since its inception, the binding was seen as an important commodity property of printed materials as an essential criterion for its evaluation. Essentially "clothing", for example,...
ERASER IN THE CAP
Sales occurring in the pencil with eraser on the end is very convenient: it is always possible to erase an inaccurate line or bar. However, to make such a pencil, if you use the...