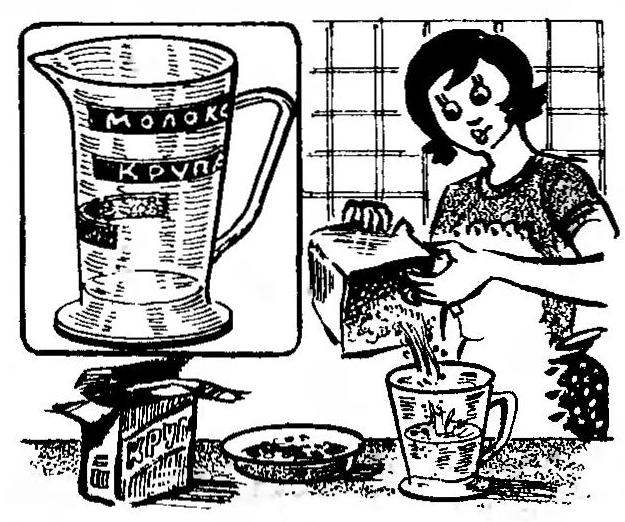 If you have a lot of time to measure the volume of the same liquid or granular materials, make the appropriate mark on the measuring circle, glued at the right level strips of adhesive medical tape. At the same time can be done on them and the labels which are specified died.
Recommend to read
THE PATCH ON THE CYLINDER
To mark the holes located at certain angles on cylindrical parts without special tool depot is quite complicated. To help out in this situation will a strip of adhesive plaster or tape,...
DIAMETER IN THE GRIP
Sometimes the drills, especially in the already served, without distinction, the marking indicating the diameter. It would seem that to define it is only possible with a micrometer. But...