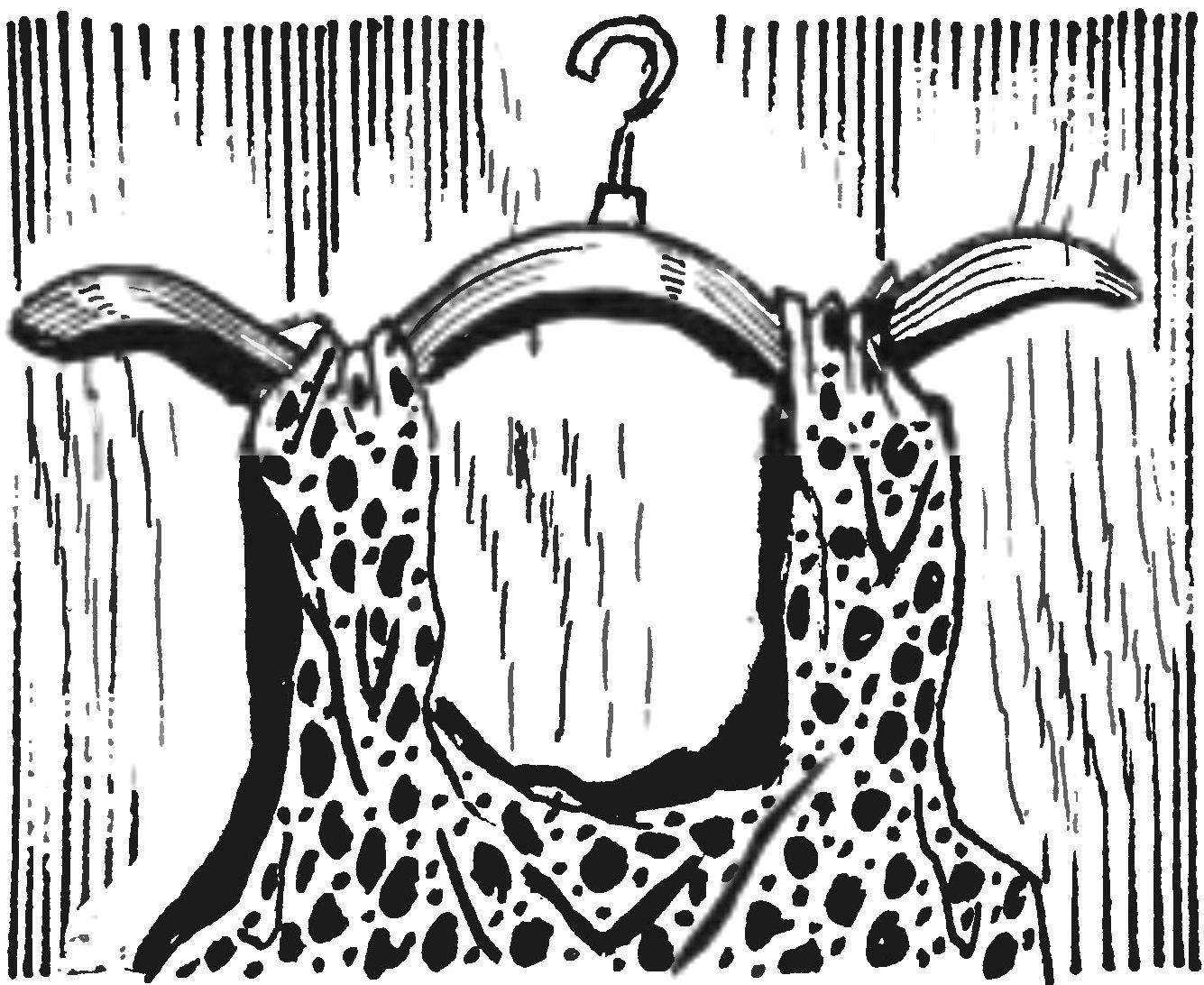 On a sloping plastic clothes hangers too thin dresses with spaghetti straps and sundresses — strive to slip and fall. It is easy to prevent. It is sufficient to heat them "horns" over the flame of a gas burner (of course with caution), and then slightly bend them up and the shoulders will be reliable for any clothes.
Recommend to read
L-39
Double training aircraft (TCB) L-39 the company's "Aero Vodochody" in the Czech Republic was established in 1968. In the USSR, since 1973, has delivered over 2,000 aircraft of this type....
TRANSPORT FOR WINTER
Double snowmobile "SQUALL-3". With the advent of motoparaplane and trikes culture of designing power plants with propellers significantly increased, and today Amateur designers create...