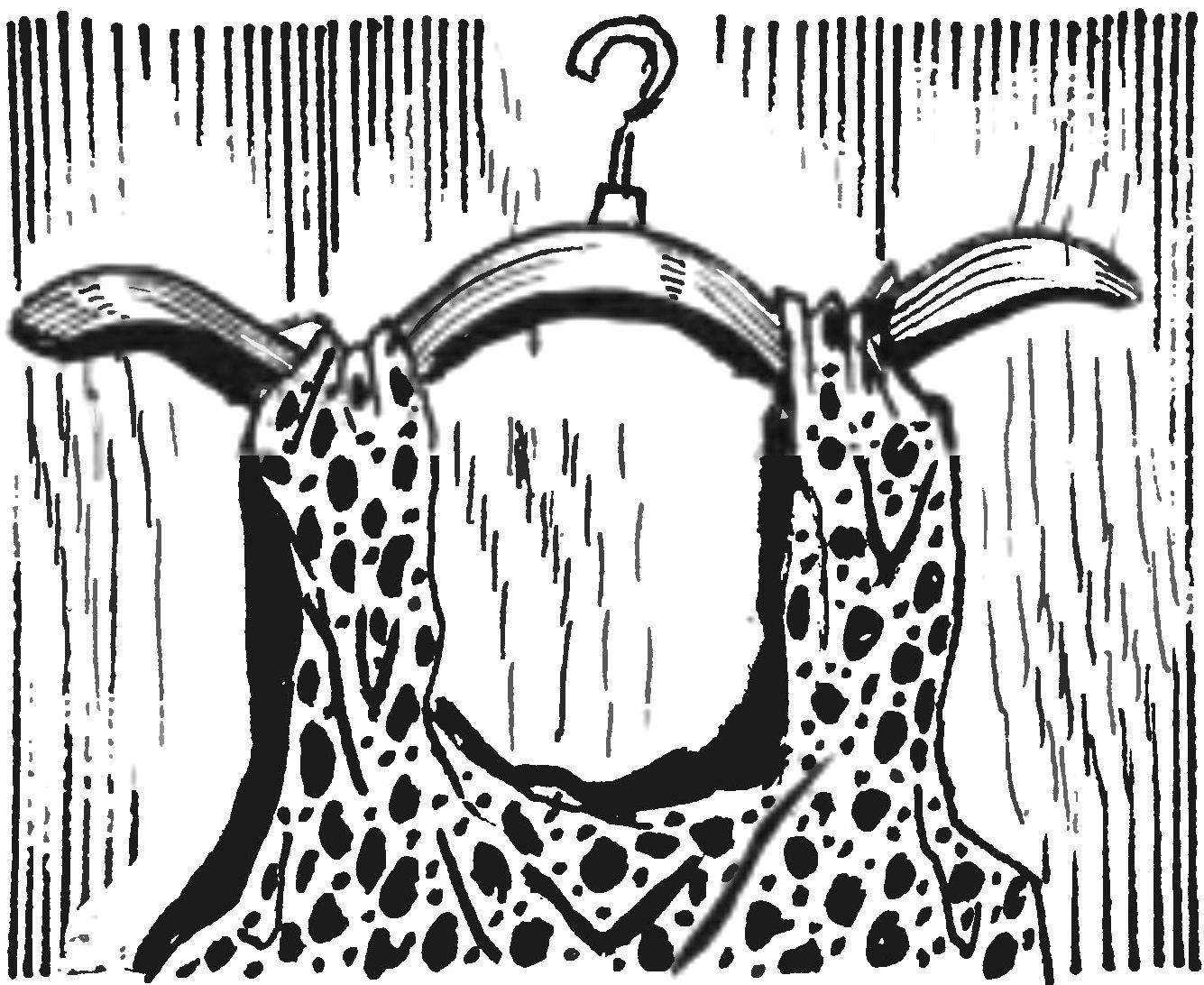 On a sloping plastic clothes hangers too thin dresses with spaghetti straps and sundresses — strive to slip and fall. It is easy to prevent. It is sufficient to heat them "horns" over the flame of a gas burner (of course with caution), and then slightly bend them up and the shoulders will be reliable for any clothes.
Recommend to read
WELDING OF… NOTHING
Design welding transformer I have, so experience in this are. I want to offer the readers of my last — as it seems the most successful — the development of a welding machine is not...
"FLEET" UNDER THE BED
After playing for a day and the Statute, the child reluctantly removes the toys. However, if you make them a special podkrovelnye boxes on wheels with imitation micro cars, even picking...