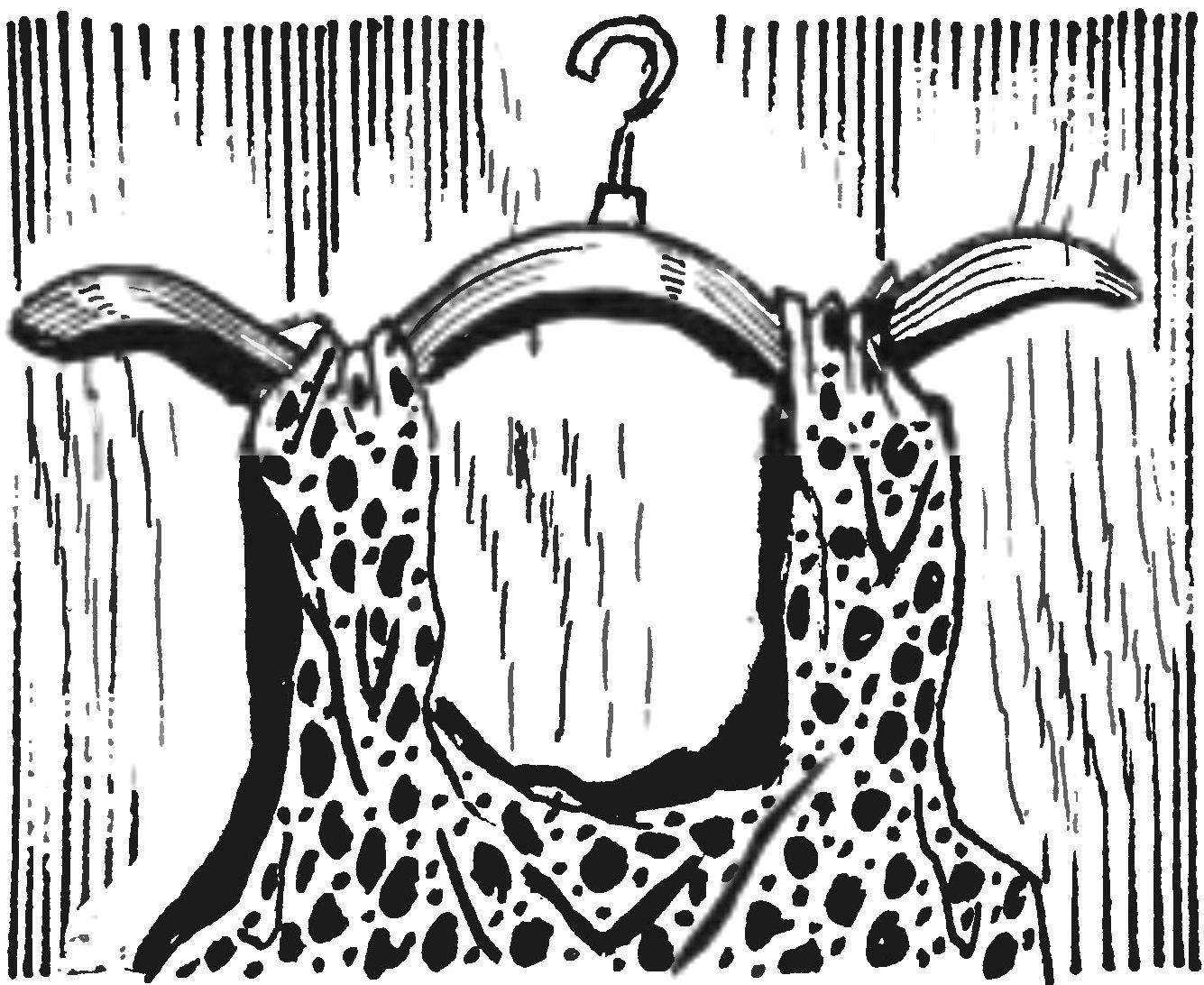 On a sloping plastic clothes hangers too thin dresses with spaghetti straps and sundresses — strive to slip and fall. It is easy to prevent. It is sufficient to heat them "horns" over the flame of a gas burner (of course with caution), and then slightly bend them up and the shoulders will be reliable for any clothes.
Recommend to read
THE BELL IS CLUTCH
Famous people often have to lengthen the pipe, welding them. Typically, the junction is covered with coupling (length of another pipe, the inner diameter of which is slightly larger than...
TO HELP THE CHIP
Cut or broke off and remained in the hole pin or a tap when cutting threads in cast iron or aluminum parts — it is unpleasant, but not hopeless. Rescue proven the following simple...