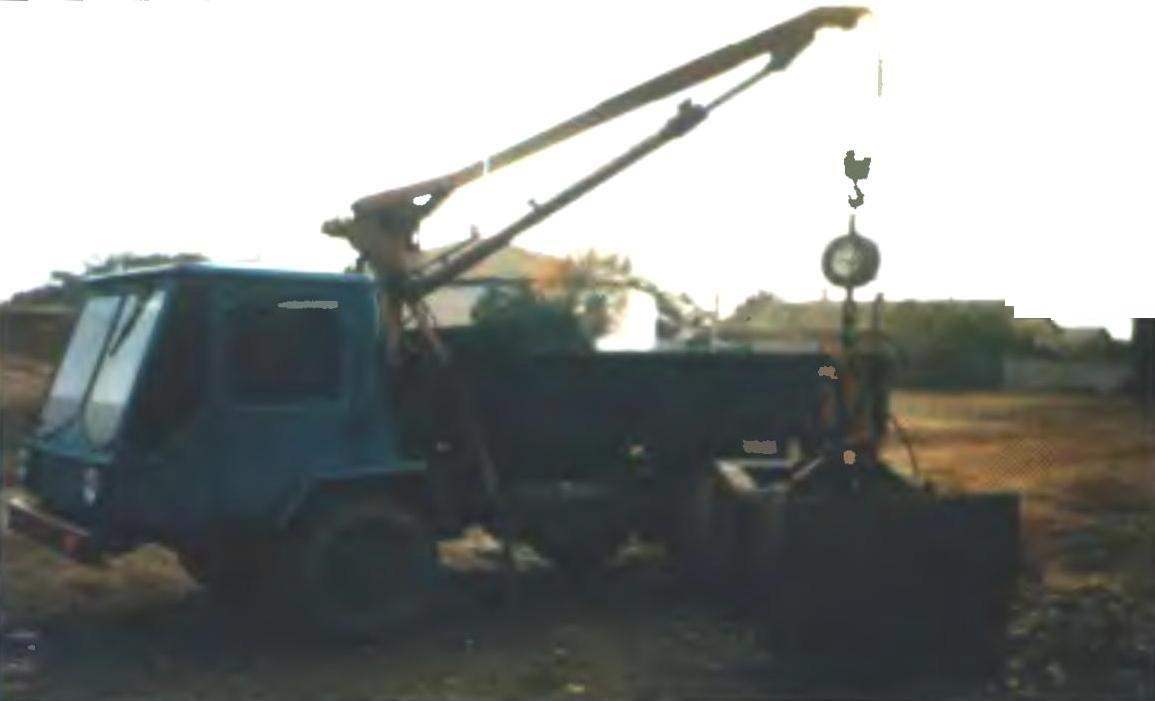 This universal machine with a capacity of 2.5 t built Ustinovich V. S. Stern Rostov region the engine of the machine from the tractor T-40: diesel, 4-cylinder, air-cooled output of 50 HP Frame from the mobile pumping stations, bridges and rear wheels from GAZ-51, the front wheels from mnogolemeshny plow, transmission from GAZ-53. Dump body and a manipulator with a lifting capacity of 1,5 t — homemade.
Under the body are two generators driven from the power takeoff through the drive shaft and belt transmission. One of the generators constant current (130 A/25 V/5000 rpm) and welding. The generators — 3-phase (220 V/50 Hz/1500 rpm) is used to power the motors of the crusher, conveyers. Machine dimensions: 4900x1900x2000 (manipulator — 2500) mm.
Recommend to read
THE LITTLE HUMPBACKED HORSE?
"Small, but perfectly formed!" — called our article about microvesicle ("M-K", 1974, No. 5). And the mail brings descriptions of all new designs, such as this one built by father and son...
MULTIFUNCTIONAL COMBI
Tractor I built out of assemblies, mechanisms and components of decommissioned automotive and agricultural equipment. The D20 engine, diesel, power of 20 HP transmission—four-speed, the...