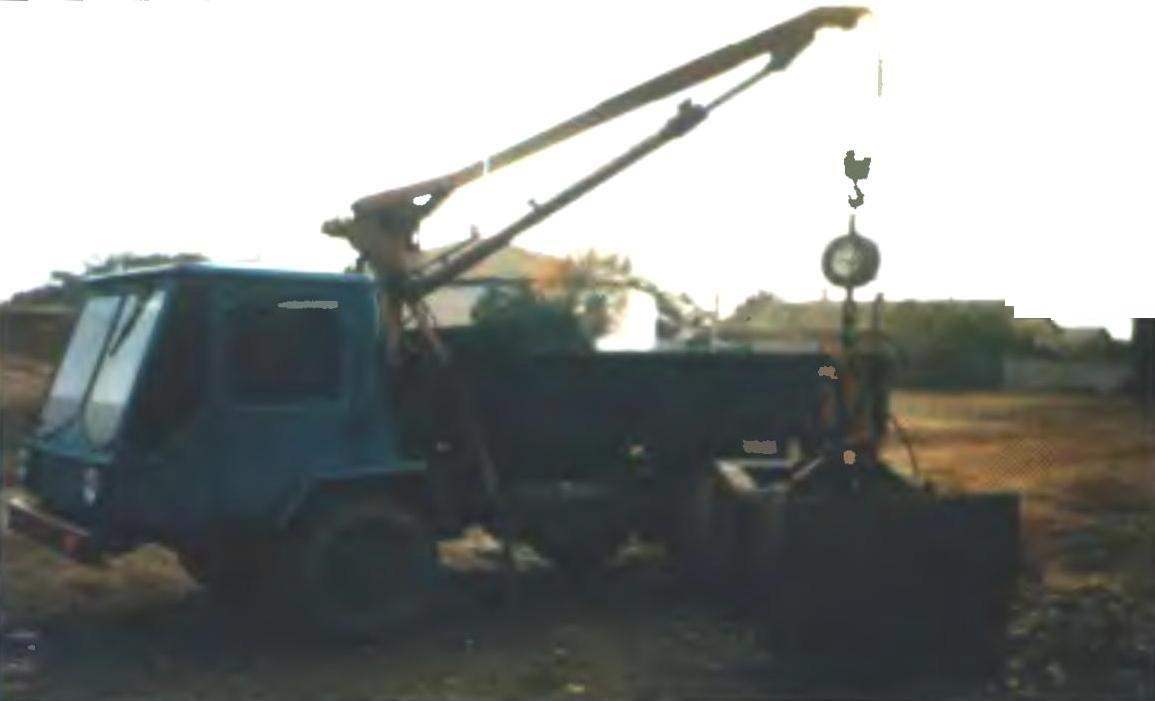 This universal machine with a capacity of 2.5 t built Ustinovich V. S. Stern Rostov region the engine of the machine from the tractor T-40: diesel, 4-cylinder, air-cooled output of 50 HP Frame from the mobile pumping stations, bridges and rear wheels from GAZ-51, the front wheels from mnogolemeshny plow, transmission from GAZ-53. Dump body and a manipulator with a lifting capacity of 1,5 t — homemade.
Under the body are two generators driven from the power takeoff through the drive shaft and belt transmission. One of the generators constant current (130 A/25 V/5000 rpm) and welding. The generators — 3-phase (220 V/50 Hz/1500 rpm) is used to power the motors of the crusher, conveyers. Machine dimensions: 4900x1900x2000 (manipulator — 2500) mm.
Recommend to read
RESCUE DOWEL
Wooden handles are often the oldest and the most favorite instruments loosened and no longer hold them. In this case, the magic wand will serve as a plastic dowel, which is widely used...
BACKLIGHT HOUSE NUMBERS
Lighting house number and street name in rural areas - is not an empty whim, but a basic necessity. In dark time of day the postman will be able to deliver a telegram, and RAM service...