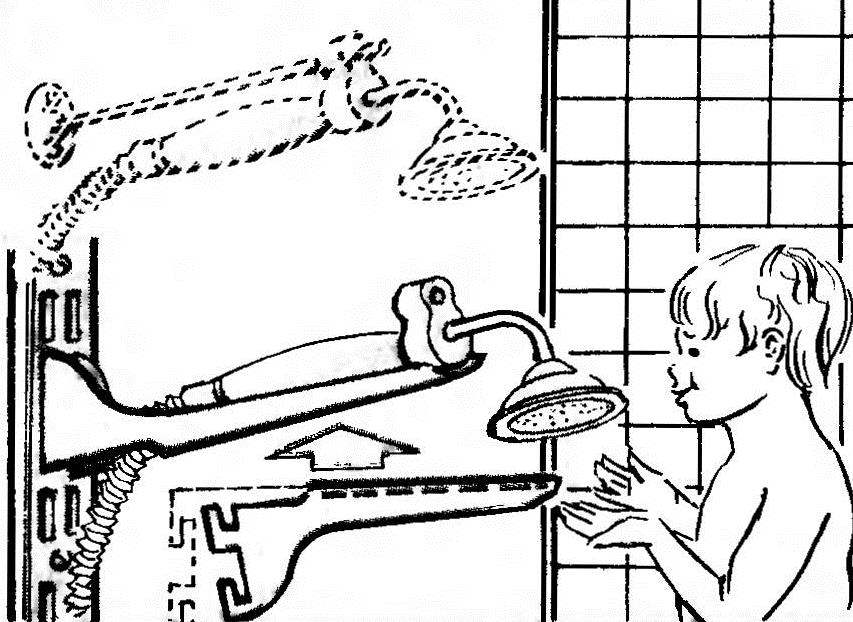 I propose to use as the shower head holder a prefabricated aluminum bracket for shelves sold in stores "DIY". The main advantage of this design is that a shower can use any family member, regardless of height.
Recommend to read
UNDER ANY LOAD
Sometimes when lifting particularly heavy items are scrap or Kyle. And yet arm is clearly not enough. Growths the tool with a piece of ordinary water pipe, as shown in the figure.
NOT COVER AND TOOL
This lightweight wire holder pyramidal cascade form is used by Housewives in the kitchen for neat storage bucket and skovorodnem caps. However, it can do a good service and the owner, in...