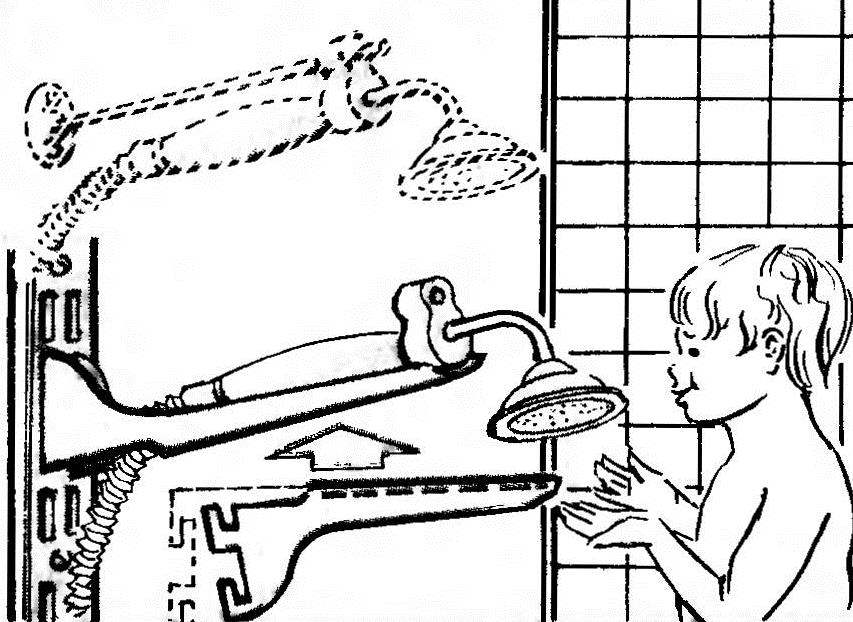 I propose to use as the shower head holder a prefabricated aluminum bracket for shelves sold in stores "DIY". The main advantage of this design is that a shower can use any family member, regardless of height.
Recommend to read
BRUSH FOR FIVE MINUTES
You urgently needed a thin brush and matching hand was not — immediately make themselves needed. Take the vacant core of a ballpoint pen, pass through a long loop of thin perevoloki or...
THE GRIP — BARS
To cut with a hacksaw a thin tube, not securing them, very uncomfortable and tiring. However, if you have no grip on this case— do not worry: help out a pair of wooden sticks, with one...