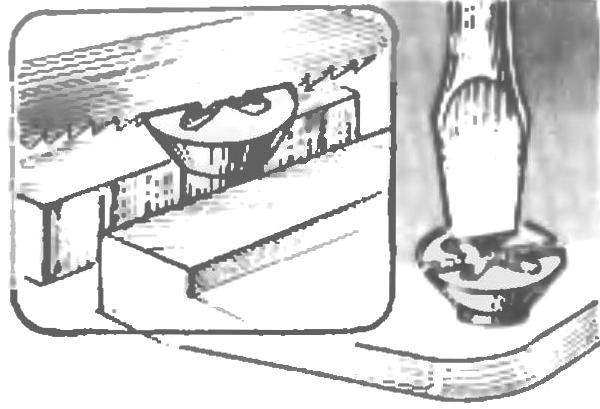 Often have recycled or intractable unscrewing the screws with a Phillips-head recess under the broken screwdriver. Help out a hacksaw or a chisel (which is better suited to the specific case) with them in the head to make the slot and the screw will serve as Kareem kniesel a flat screwdriver.
Recommend to read
TWO IN ONE
The idea is to make two-cylinder engine came to us with the son, that is, from want. In times of General scarcity in the economy was necessary for some vehicles to have the house and...
MOTOR GLIDER
This hang glider in appearance very simple. Outwardly, it resembles a paper dove. But behind the apparent simplicity hides a precise calculation.   To build the necessary dry...