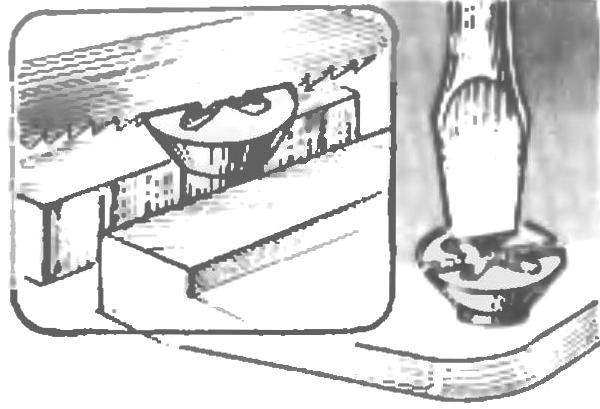 Often have recycled or intractable unscrewing the screws with a Phillips-head recess under the broken screwdriver. Help out a hacksaw or a chisel (which is better suited to the specific case) with them in the head to make the slot and the screw will serve as Kareem kniesel a flat screwdriver.
Recommend to read
"ETERNAL" COVER
Thrifty owners tradition harvested in the winter, various pickles, jams has always existed, but today it is particularly topical: products are expensive, and the purchasing power behind....
BUNDLE — STOOL
Who often have to deal with firewood for the stove or fireplace knows that tie the wood to carry from the woodpile home is not very convenient: the logs don't want to develop as it...