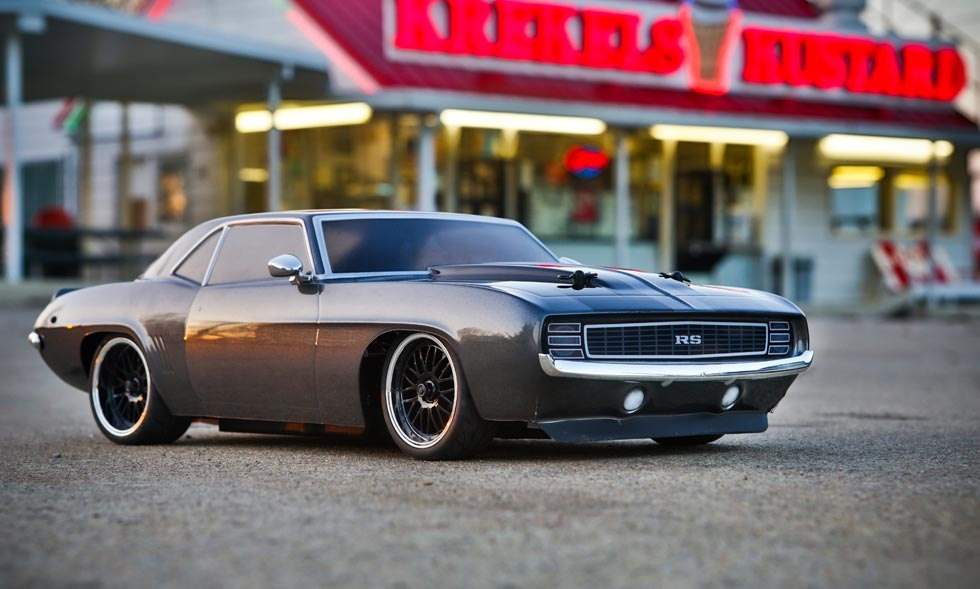 Another model from the brand Vaterra with a body 1969
Scale: 1/10
Length: 371mm
Width: 194мм with a 30-mm rear wheels
height: 112mm
Ground clearance: 6 mm
Wheelbase: 256мм
Suspension: independent
Drive: 4WD (full gimbal)
Engine: 540-size (brush)
Radio: Spektrum ™ DX2E 2-channel
Battery: 1800mAh Ni-MH rechargeable batteries
Charger: 2A Ni-MH type "nightlight"
Body: polycarbonate, painted
Waterproof electronics
The model comes RTR (all inclusive)
Sealed differentials
The regulator support LiPo batteries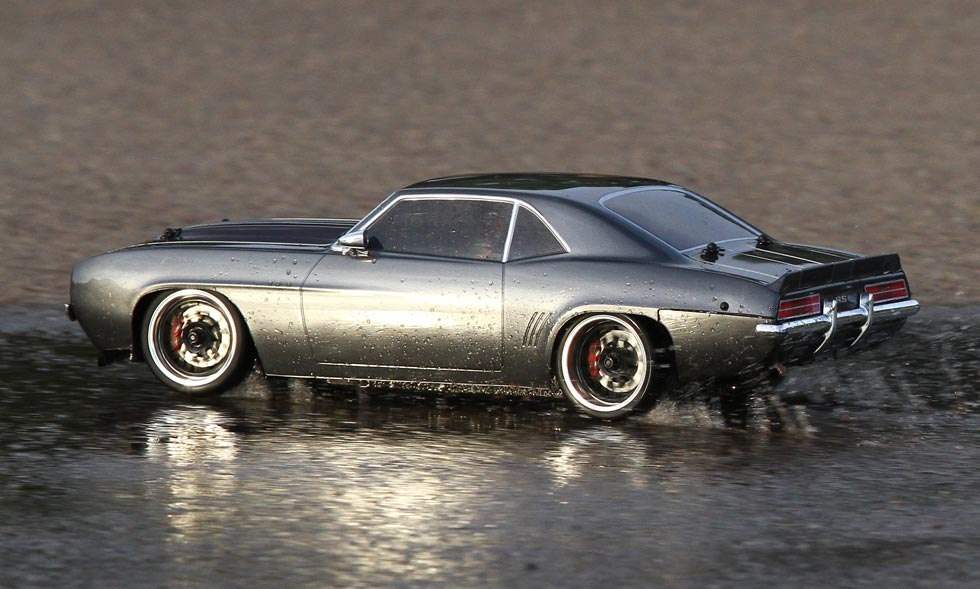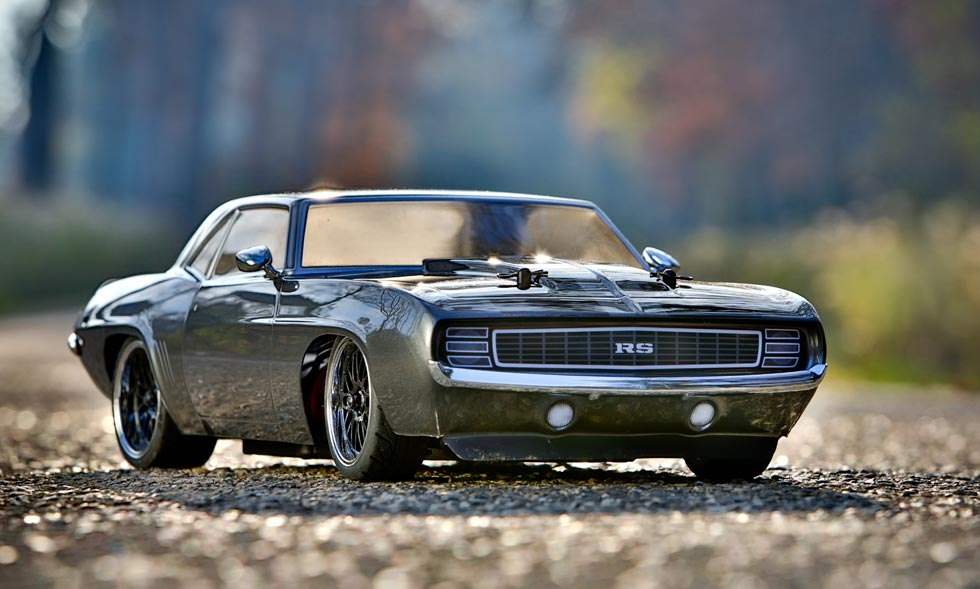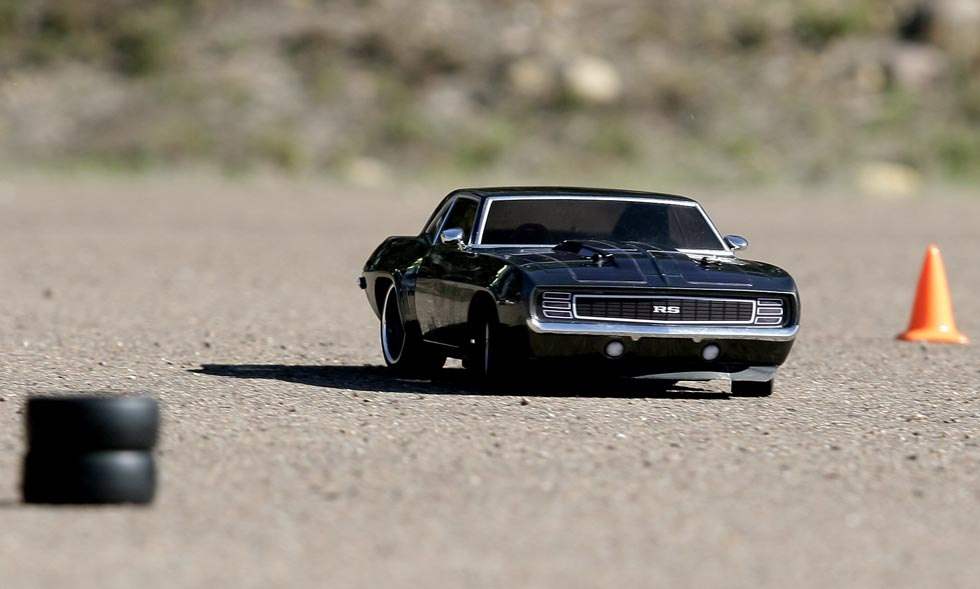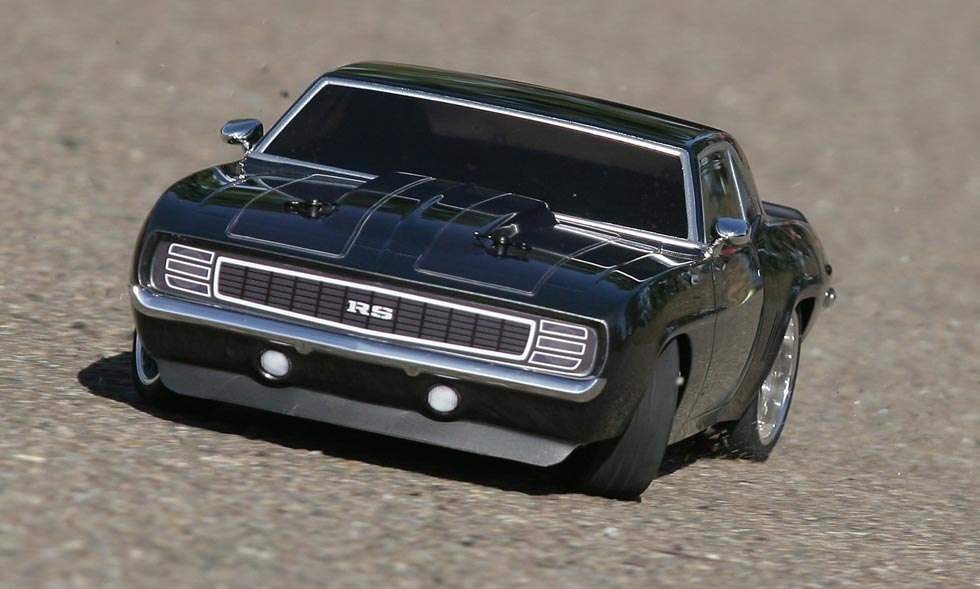 Atideo:
Recommend to read
VELOTANDEM – "ROAD"
Description a three-wheeled tandem, published in issue No. 3, 1979, I liked inherent in it the idea to tandem bike of the usual single, without making major changes to the original...
AND ROY IS IN THE BAG
Everyone who decided to deal with bees, one has to prepare oneself to much. Including to what happen alone, "remove" ROI. The point is, I know for myself, is not simple. After all, bees...