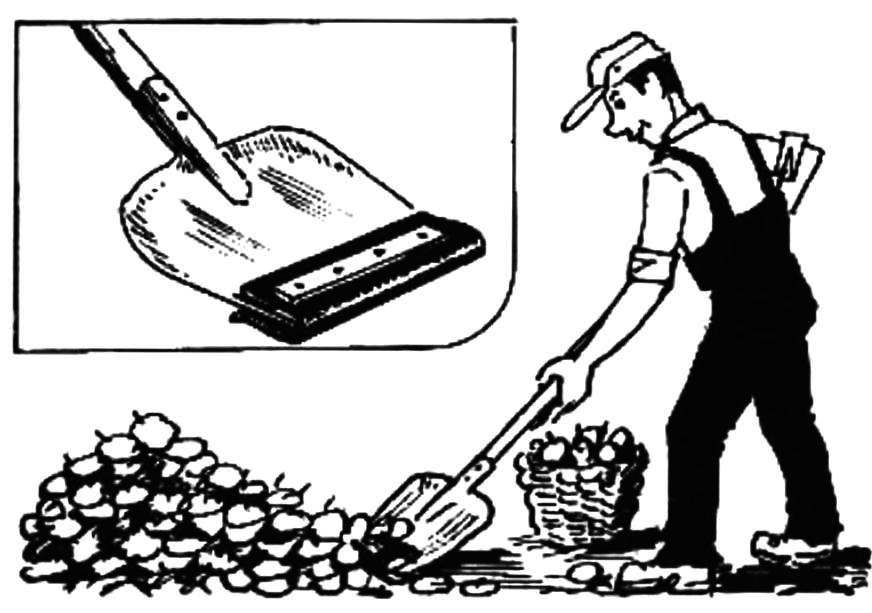 When working with bulk materials shovel is indispensable, as it improves productivity due to the increased volume of its "bayonet". This advantage can be used and the collection of roots. And the shovel does not hurt them, its front edge is sufficient to attach a section of rubber hose.
Recommend to read
A WING FROM FOAM
"I suggest, I have developed a method of manufacturing a wing for a model aircraft, — says the head of the aeromodelling circle in the House of pioneers of the city of Serebryansk...
"MNOGOTSVETIE" CUSHION
For painting walls, fences and other large surfaces are often used paint rollers. However, if you use several different paint colors, it is necessary to acquire a set of rollers or spend...