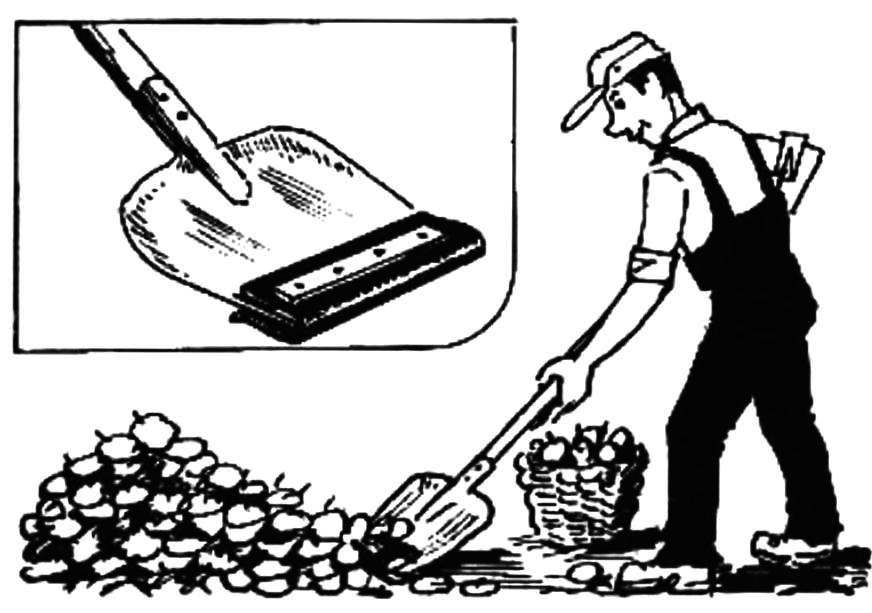 When working with bulk materials shovel is indispensable, as it improves productivity due to the increased volume of its "bayonet". This advantage can be used and the collection of roots. And the shovel does not hurt them, its front edge is sufficient to attach a section of rubber hose.
Recommend to read
BTR "SPROUT" WHEEL, FLOATING
Emerging in recent local military conflicts have shown the necessity of creation and adoption of the armies of new models of armored vehicles, highly maneuverable and at the same time...
PARKING PLACE BALCONY…
The sky is cloudless and warm. In this weather a nice walk around the town. You open the door to the balcony where you have stored... the car, with the passenger of the future take him...