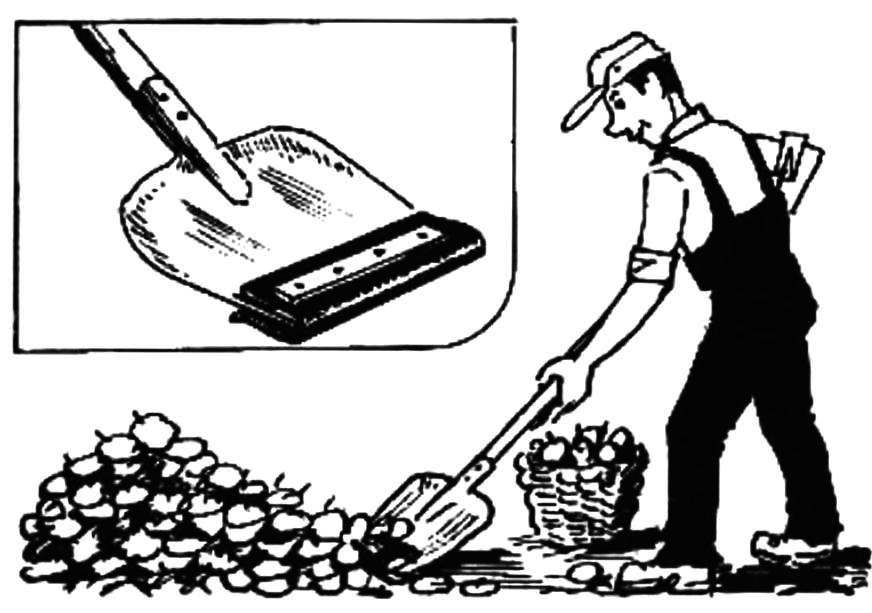 When working with bulk materials shovel is indispensable, as it improves productivity due to the increased volume of its "bayonet". This advantage can be used and the collection of roots. And the shovel does not hurt them, its front edge is sufficient to attach a section of rubber hose.
Recommend to read
PUT THE SHEET
Such works a lot on the plot, and on a garden; you have delivered you the fertile land, sand, fertilizer or coal — in all cases it is necessary to work with a shovel. The task is much...
DELICATE HAMMER
To straighten dents on the tin, usually use a rubber or plastic mallet, because metal drummer would leave sunken footprints in the soft material. If mallet is not at hand — you can use...