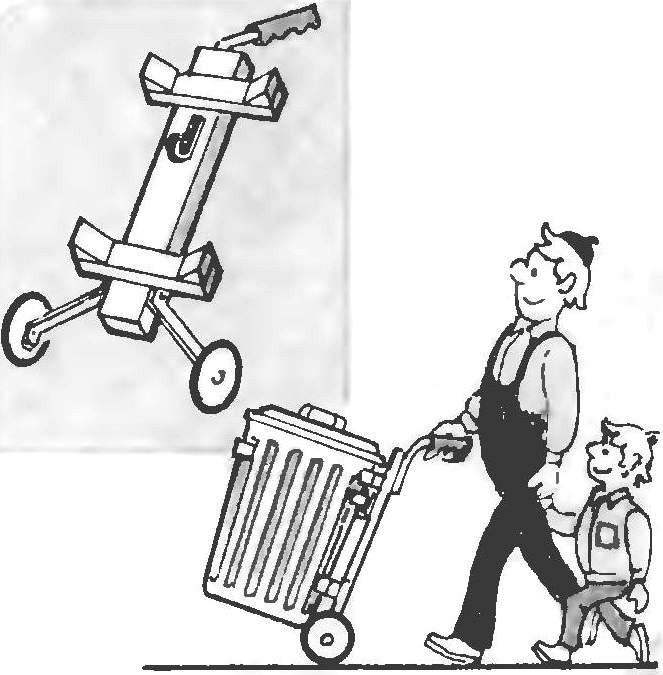 Tanks for water, as almost all gardeners are very uncomfortable to carry. But if this capacity is the side of the handle, a good helper will be a trolley made of planks and any wheels from children's bikes or strollers. Tank is suspended on a hook over one of the handles. In this position it is held transverse constraints. In a wide capacity, not having a sealed lid, you can attach a plywood circle to avoid spilling water.
Recommend to read
ASSAULT TANK AMERICAN
In January 1944, the headquarters of the U.S. army in Europe, stationed at the moment in the UK, was sent for consideration to Washington's urgent request to manufacture 250 heavy tanks...
THE ADVENTURES OF "AMERICAN" IN RUSSIA
Passenger car GAZ-A. Many people know the famous saying of the Patriarch of the American car industry Henry Ford — "the Buyer is entitled to choose a car of any colour provided that its...