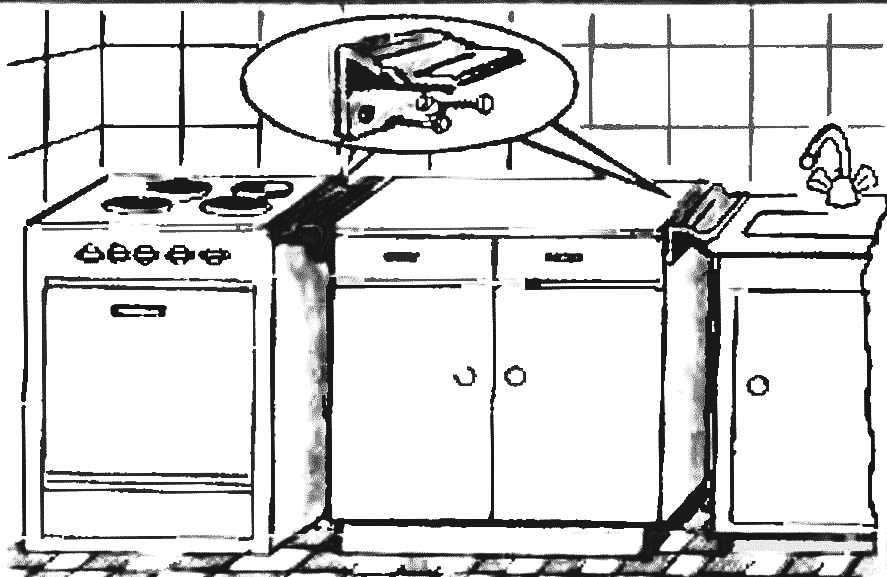 Often in the kitchen between a Desk and a sink or gas stove remain gaps. They fall poki matches, pot holders, fall into the water and garbage. In short they bring some inconvenience. To get the same from them, you can use scraps of dural profiles, often sold in stores "DIY" or remaining when fitting curtain rails. Privernuty 2-3 screws to the side of the table is a "batten" really comfortable, and looks nice.
Recommend to read
"TEREMOK" BITTER
Houses of this design are popular with gardeners, they are simple and affordable to build; a set of materials required for each, cheap enough; moreover, this two-storey cottage has a...
ARMY PYRO
Light tank T-26 in the prewar years, became the most massive military armored vehicle of the red Army. Quite naturally the base of this tank was widely used by designers to create war...