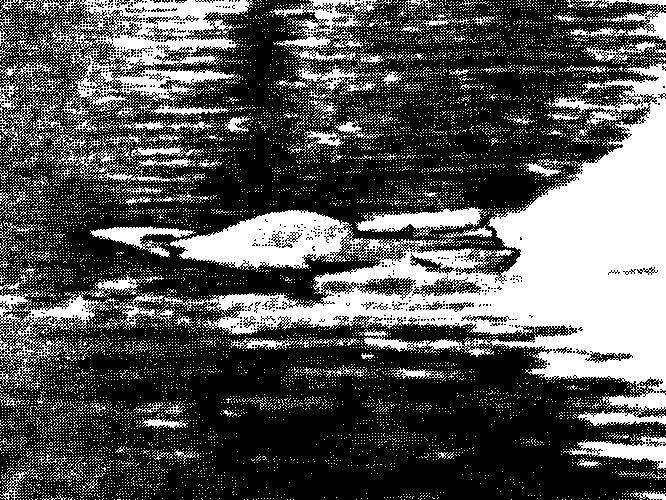 Barely born, the new ship class FSR-H (hydro), designed for a group race for the simple distance, immediately attracted the attention of the athletes of all countries. A broad range of search capabilities of the scheme, not trapped in the strict confines of the technical requirements, availability of manufacturing relatively simple models and the relative simplicity of the "pilot" RC airboats — all this was only in favor of the appeal of the new class.
Our magazine immediately with the advent of "hydras" (so with a light hand modelers began to call such devices) introduced modelers with the terms of the competition and the first samples of sports equipment. It's been a few years… What are the "Hydra" today! After a period of initial exploration has been, began to show a professional level of design.
First we present to your attention a rather unusual model of the class FSR-H 3,5-created Czechoslovak athlete, master of sports V. Dvorak. The magazine "Modelarz", which was published the drawings radiometer, presented as an adherent of unconventional technical solutions and constantly search of the best schemes. Do note that the created by Foot, boat catamaran tunnel type is not the only one; a similar machine, although not as often, can be found on the competitions of a various rank up to the world Championships.