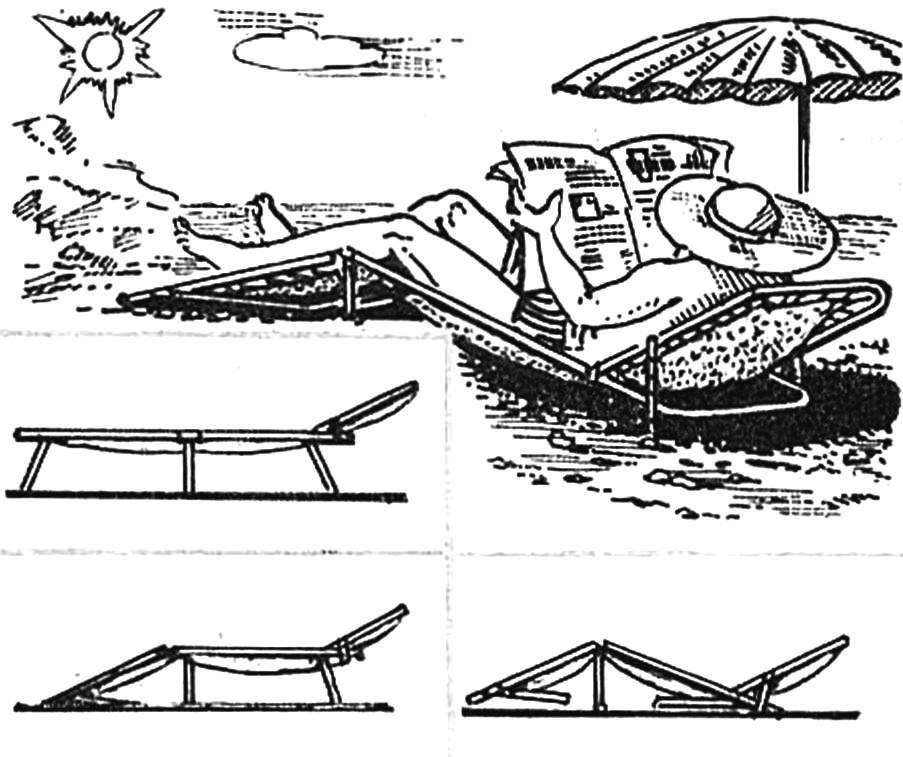 To relax on the beach or in the shade of the trees in the garden need to buy a chaise lounge or to hang a hammock. Enough to reach outside the cot and, bending front or back legs, to find the most comfortable position.
A. LESSA
Recommend to read
FORGE OF THE SIX BRICKS
The tinkerers are often faced with the need to forge some tools or household items. A temporary forge is easy to make from scrap vehicles. Enough six refractory bricks, blowtorch and...
MORE COLORFUL TILES
For home, for family, as they say, the real owner will spare neither effort nor time — only it would be this time. And, I will say, and not enough where to take it. Yes, don't waste...