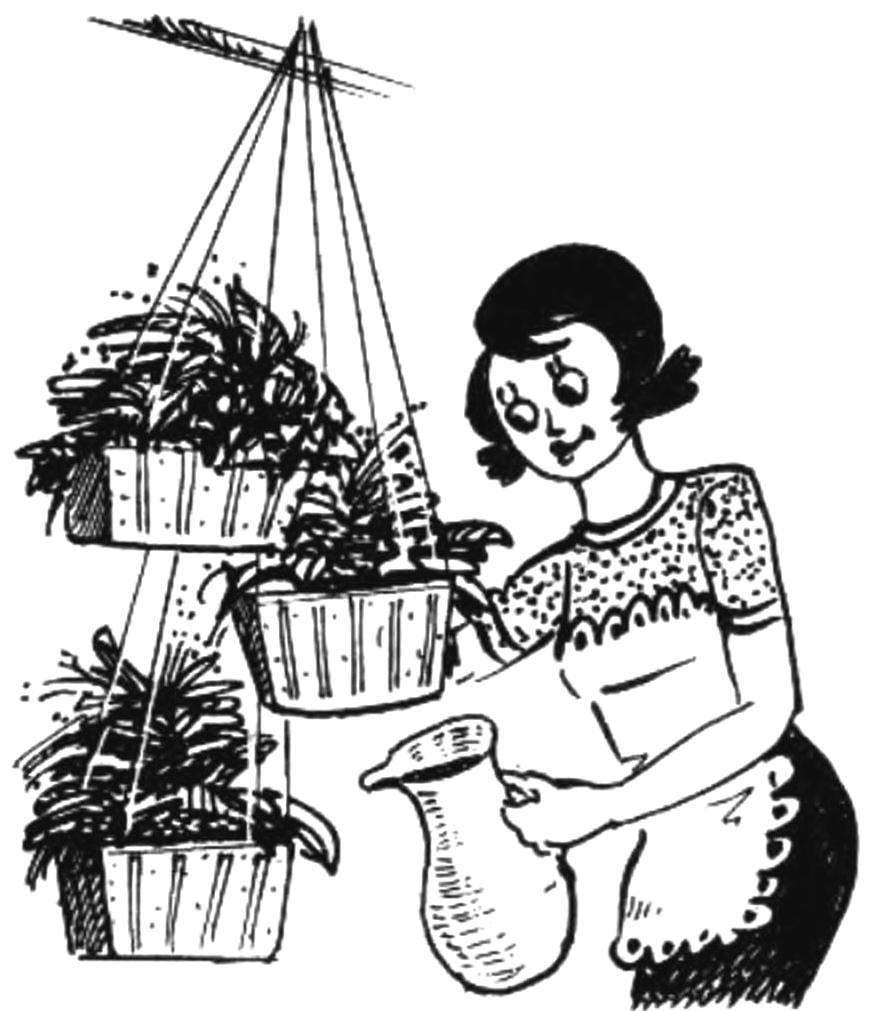 Modern plastic pot from under the Packed products have nice shape, and often color. The deepest of these, may then serve as containers for growing seedlings or suspended pots for indoor plants and flowers.
Recommend to read
AUTODRINKING FOR COLORS…
Water-demanding plants and flowers require frequent watering, which is not always feasible, for example, in the holiday period. Available way out of such difficulties is a simple device...
CURLY… PODTSVETOCHNIKI
The flowers — and even artificial — always decorate the room. They look much better when they selected a suitable place on the wall, windowsill or table. For potted plants are usually...