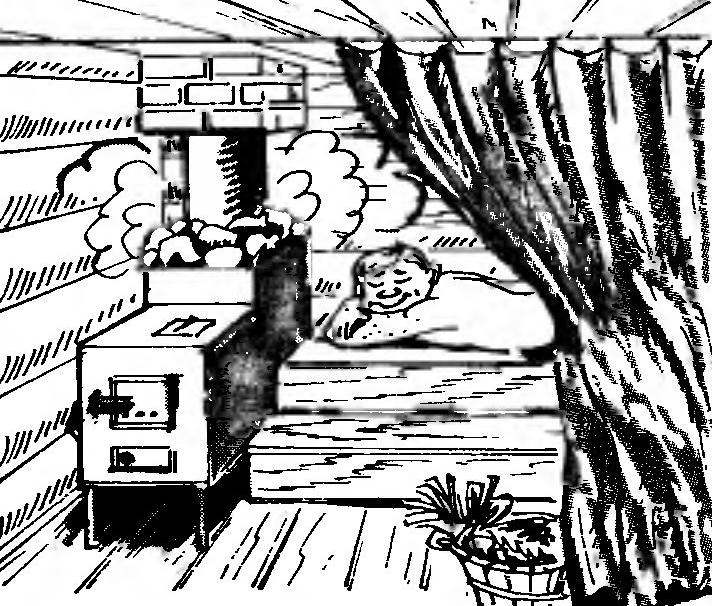 Plastic curtain (the kind used in bathrooms) will be applied in the rustic bath. If using a curtain to divide the room steamy, even in a slightly heated bath on the shelf will always have enough steam.
LYSENKOVA T., S. Sukhaya Vyazovka, Samara.
Recommend to read
A RESTFUL SLEEP IS GUARANTEED
"Ah, summer red, I would love you, if not for the heat, and dust, Yes mosquitoes, Yes flies". And although the high poetry of the great poet little combined with the dry prosaic lines,...
ON THE WATER FASTER AIRCRAFT
What can you do — we have no way to get the materials, without which, it seems, is impossible to imagine modern models. A thin fiberglass (not to mention the carbon fabric), the specific...