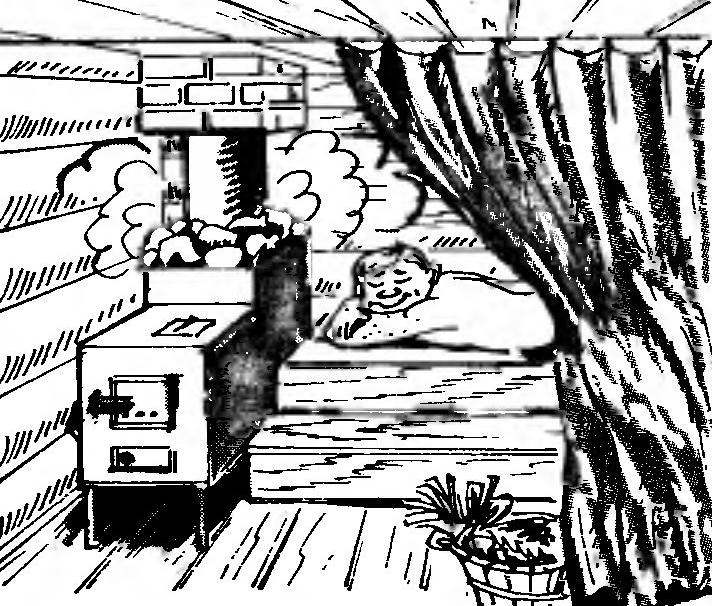 Plastic curtain (the kind used in bathrooms) will be applied in the rustic bath. If using a curtain to divide the room steamy, even in a slightly heated bath on the shelf will always have enough steam.
LYSENKOVA T., S. Sukhaya Vyazovka, Samara.
Recommend to read
"SPANISH" BOMBER TUPOLEV
A new generation of bombers-the monoplanes, which differs from the preceding higher performance characteristics, appeared in many countries in the period between 1932 and 1935. As a...
MODEL-A COPY OF CHAMPION
In the laboratory, missile and space modeling of the Moscow city Palace of children's (youthful) creativity of the work on the creation of models-copies of the booster (PH) "Soyuz" was...