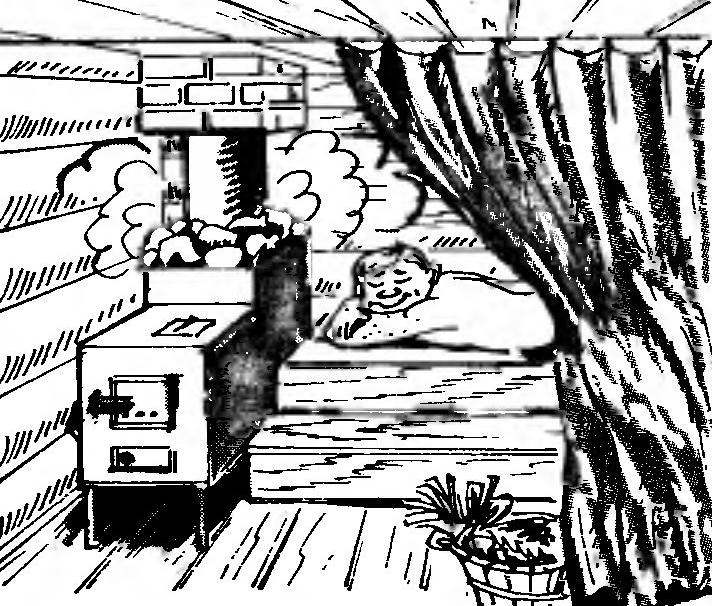 Plastic curtain (the kind used in bathrooms) will be applied in the rustic bath. If using a curtain to divide the room steamy, even in a slightly heated bath on the shelf will always have enough steam.
LYSENKOVA T., S. Sukhaya Vyazovka, Samara.
Recommend to read
DURABLE PORCH
Decided to share with readers design "durable porch". Beautiful and durable step can be made quickly and simply to any person does not possess the skills of a bricklayer. For the...
THE GENERATION OF LOSERS
The superiority of the American fleet at sea after the Second world war was so undisputed that the creation of new warships, with the exception of aircraft carriers for the United States...