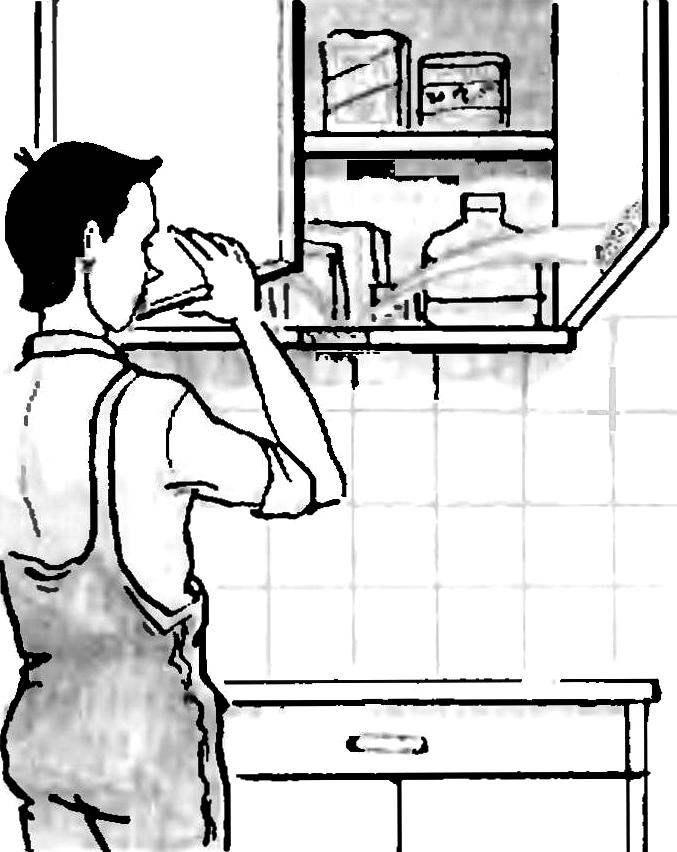 Maybe a good ball or a magnetic latch for Dvorak table, painfully slamming when closing-opening. I propose a simple and quiet option: use widely used in clothing sticky Velcro attachments. It is enough to attach these strips of Velcro on the door and the place to which they are pressed when closing.
V. GOLOVASHIN, Rybnoe, Ryazan region.
Recommend to read
FOR AEROBATICS
Meditating and finding equipment for the new sports season, we decided to stop on tested, proven for many years solutions. Sacrilega scheme is not too large wingspan; horizontal tail...
CHAIR-RETRO
Along with the sleek and lightweight modern furniture no less interest are the objects solid, solid, often stylized antique, that is, manual work. It is to this category proposed by...