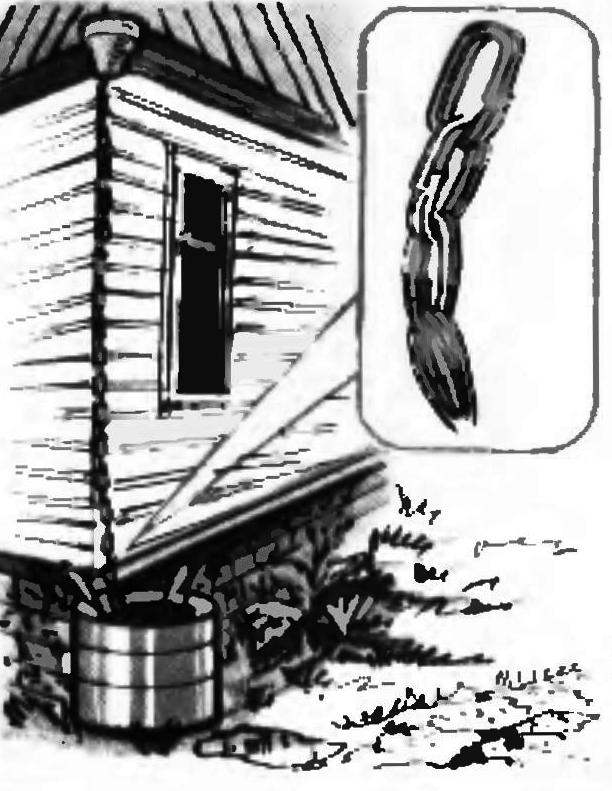 In the country rain water falling from the height of the chute or breaks over time, blind area, or sprays from filled, but overflowing capacity which hurts the Foundation and walls. I'm doing the so-called gentle storm drain attaching to the gutter a homemade circuit of thick wire cutting and twisting it in double ring.
Recommend to read
YOUR BEST SCREW
Unfortunately, experience manufacturing propellers for the Amateur designs with rare exceptions not worth repeating. And perhaps the main cause of failures in the inconsistency of the...
AMPTRAC "OB"
If you try to list all the known constructive scheme of ATVs, that's probably not enough of this page — after all, their number comparable to the number of Amateurs involved in...