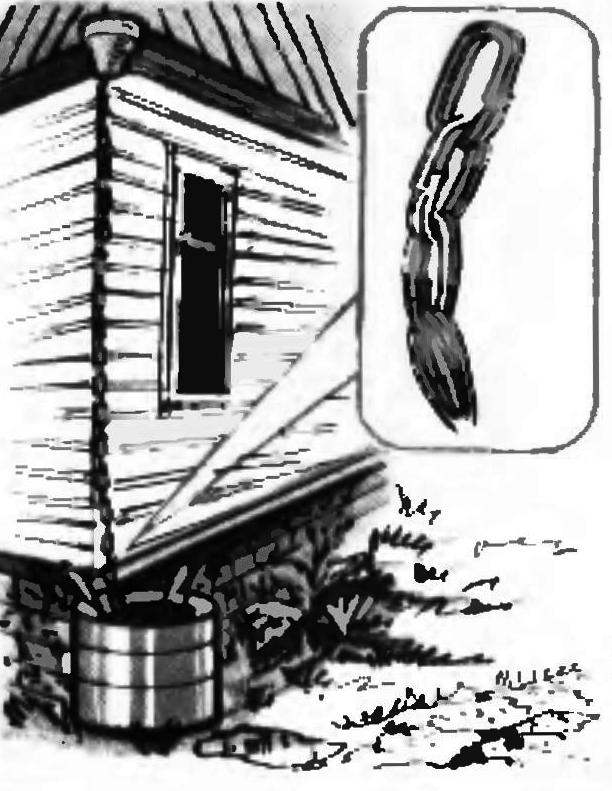 In the country rain water falling from the height of the chute or breaks over time, blind area, or sprays from filled, but overflowing capacity which hurts the Foundation and walls. I'm doing the so-called gentle storm drain attaching to the gutter a homemade circuit of thick wire cutting and twisting it in double ring.
Recommend to read
MAIL… FROM THE SKY (SNAKES BIPLANE)
Who does not know kite — bonded multiple reechek a sheet of paper with a long tail from a bast! But few know that this seemingly only entertaining children's toy has a long and...
THE ELECTRONICS ON THE MOTORCYCLE
Revved the motor, the motorcycle abruptly jumped up and rushed forward. The neighbouring village was what half a kilometer, as suddenly go haywire motor... to Prevent such surprises...