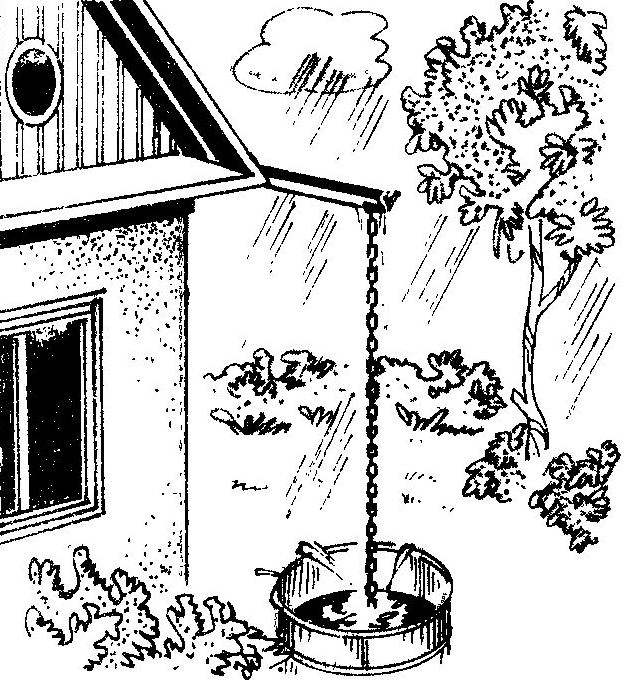 Rarely anyone country house equipped with gutters. But they are guarding the walls and the Foundation from the spray significantly push back the date for the next overhaul. However, the fabrication and installation of drain pipes is troublesome. However, they completely replace the simplified waterways — for example, rope, plastic or metal chain. Omitted from the gutter on the roof directly into the barrel or filled with gravel drainage capacity, they do not give razbryzgivanija flowing rainwater or melt water.
Recommend to read
SUPERDATABASE
Only laudatory conclusions on flight characteristics received from everyone who was able to make her acquaintance, new polupoltina RC car. A great combination of handling and...
MINI TRACTOR FROM LITHUANIA
The Internet has no boundaries and it brings people together. Especially like-minded people. On the website www.minitraktor.Ork.ru user under the name сеnteur from Lithuania is...