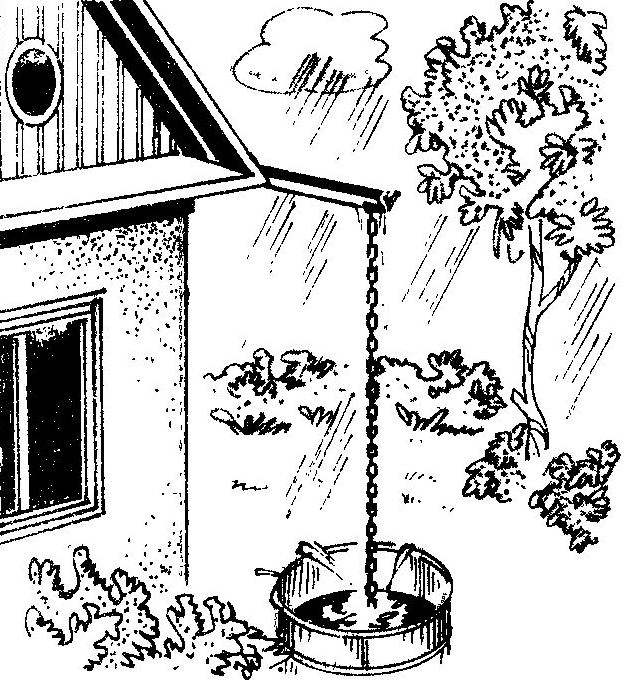 Rarely anyone country house equipped with gutters. But they are guarding the walls and the Foundation from the spray significantly push back the date for the next overhaul. However, the fabrication and installation of drain pipes is troublesome. However, they completely replace the simplified waterways — for example, rope, plastic or metal chain. Omitted from the gutter on the roof directly into the barrel or filled with gravel drainage capacity, they do not give razbryzgivanija flowing rainwater or melt water.
Recommend to read
FOLLOW THE LEADER ON THE SPOT
Now many people use the bike in winter as indoor exercise bike. Options the reasons for this are constructed very different. The total they have, perhaps, one thing: "boring" to pedal...
TWO "VYATKA" — AND THE CAR!
The readers of "M-K" has long been known to experienced lab simulation and design club of young technicians of the Siberian branch of the USSR Academy of Sciences. A development of this...