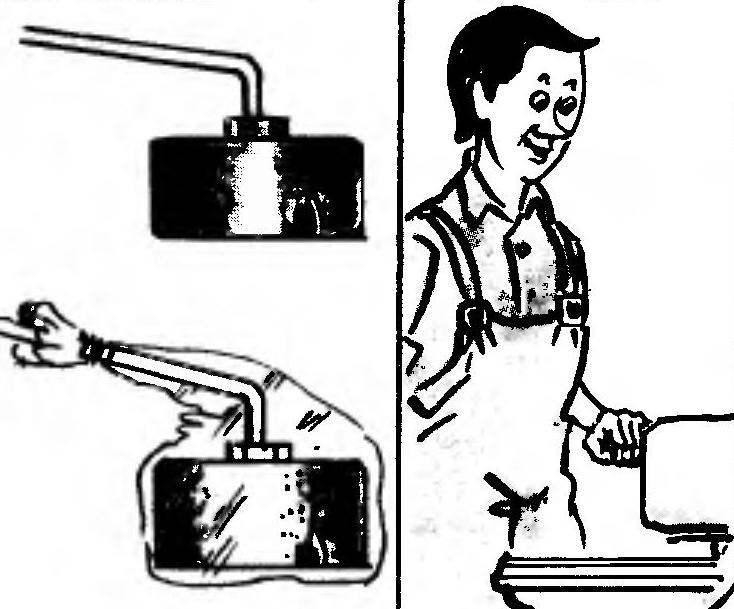 If a leaky toilet tank float penetrates the water, we urgently need to run to the hardware store and buy new — to repair almost impossible. However, if the search for a new float will be delayed, to restore on time performance old you can use an ordinary plastic bag, pulling it on the float and wound tight with twine neck.
Recommend to read
THE PHOTOGRAPHIC ENLARGER FROM A CAN…
The device, which we advise you to do, simple and affordable to manufacture a wide range of novice photographers, especially those who love tinkering. The appearance of a photographic...
THE TABLE… IN A DRAWER
In many homes the old layout with small square kitchen, one common problem: how best to use this humble stock of square metres? Many find the solution to this difficult problem in the...