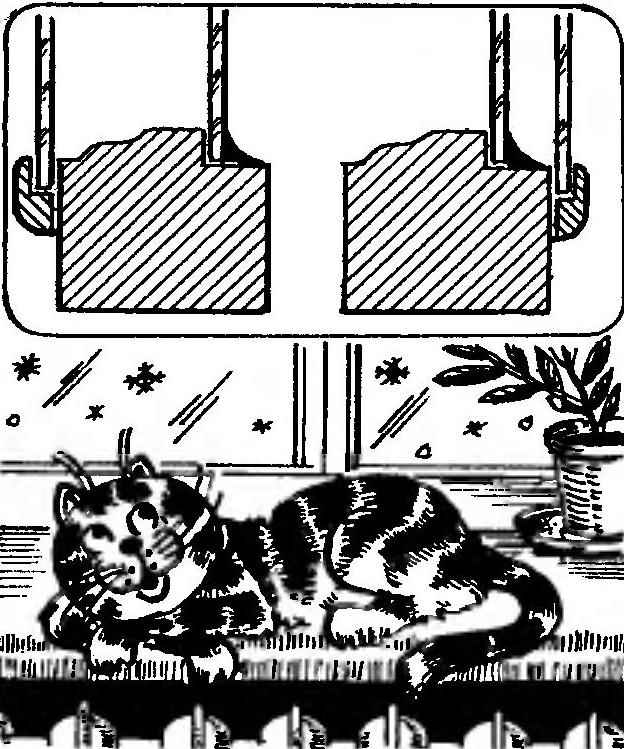 Any wooden window frame with a single glass is easy to turn into a double, having received a kind of glazing is not worse than common now brand.
This will require a brace or composite rod-the glass bead and a slightly larger format than is setup in the window so that you can lay on the frame and press with rail, bothering and seal with a rubber strip or putty.
Recommend to read
"NO NOISE OF THE CITY…"
If the Windows of your apartment face the street with heavy traffic, the silence in the house should not wait. Meanwhile to prevent in your home decibelle excessive noise anyone. To do...
STAINED SHEETS
In some modern homes the doors of the rooms and the kitchen glazed patterned glass. If it is accidentally broken, then buy a replacement is difficult. Not to run to the shops, use normal...