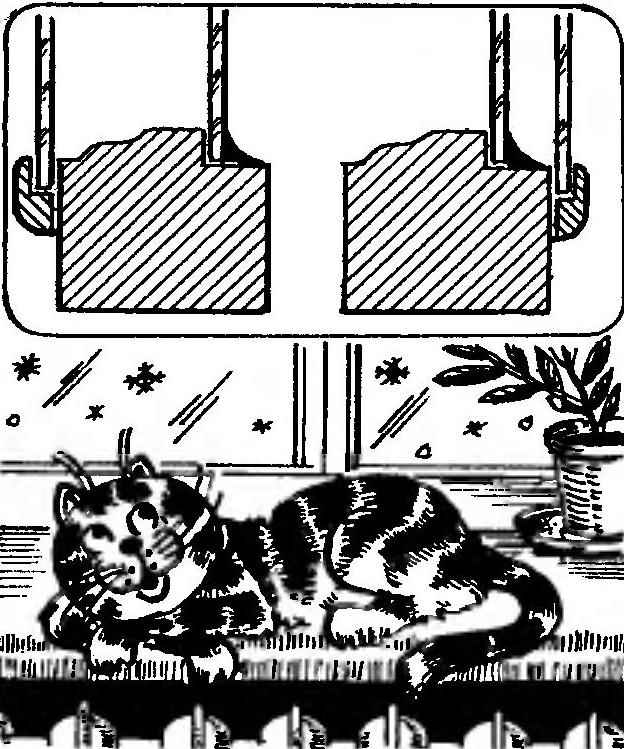 Any wooden window frame with a single glass is easy to turn into a double, having received a kind of glazing is not worse than common now brand.
This will require a brace or composite rod-the glass bead and a slightly larger format than is setup in the window so that you can lay on the frame and press with rail, bothering and seal with a rubber strip or putty.
Recommend to read
FROM PLATES – SET
When construction troubles in the suburban area behind, and finally, there is not just a roof over my head, and housing, regardless of how large or small, there is another problem — the...
IN KINDERGARTEN — ELECTRIC CAR
This little car (Fig. 1) I did back in 1972, and it is already my second son, Sasha. He was only three years, but he leads the electric car is almost like a real chauffeur. The car...