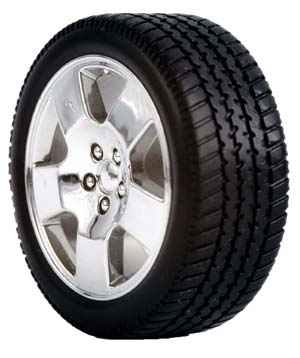 How much trouble beginners (and not only) drivers delivers the operation to dismantle and mounting of tires of the wheels of the cars! Bent rims, ripped the side of the tire, zakazanye mount cameras and even hurt the fingers — frequent companions of this work. Therefore, many car owners prefer to go to the car wash and entrust it to the professionals, that has its known disadvantages. (Besides, as someone was subtle: tire punctures happen more often, farther from the service are).
Taking into account all the above, I set a goal: to develop a simple and compact device, working together with Jack (available in a kit of any car) and facilitate Razborov and zabostovki tires.
For reviews of friends of motorists who had to use this manufactured device, and based on personal experience I can say that the problem is solved quite successfully.