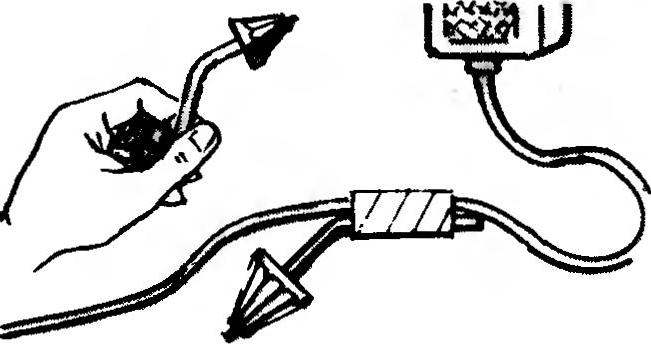 When working with a power drill often lost the key to her patron. He will always be on hand if you tape it with electrical tape to the cord at a distance of 0.5…0.6 m from the arm.
V. MAKAROV, D. R., l o b o d a, the Nizhny Novgorod region
Recommend to read
BUILD… THE LAKE!
It has long been observed that the water surface effect on people calming. It is very valuable in our troubled time, when the human nervous system is subjected to constant emotional...
AREA WITH A WATERFALL…
In addition to the traditional garden chores gardeners are more inclined today to use their sites primarily for relaxation, socializing with friends and nature. Accordingly, for these...