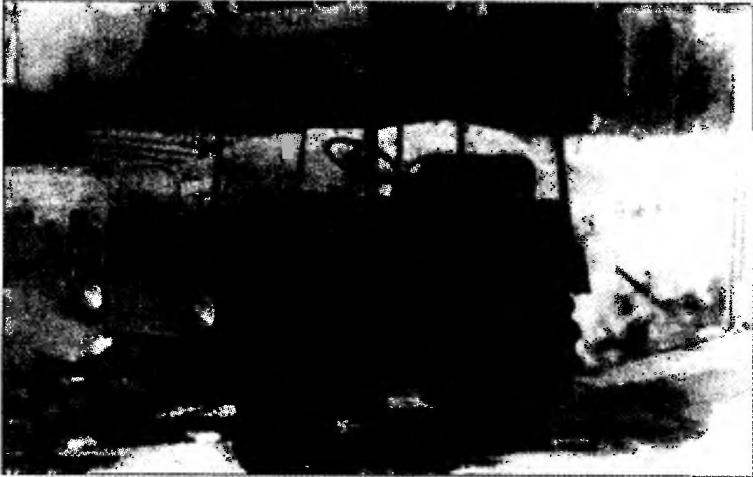 Mini-tractor must admit, I've built without any drawings (except the sketches of parts that he had ordered Turner), so to speak, to the eye, intuitive, having all components and assemblies as compact as possible and easier for the tractor. Then, the accumulation of operating experience, many times altered it. But more on that below. Built because I needed a mechanical servant, able to perform almost all the agricultural work on the plot. Such "abilities", in my opinion, has tractor T-25 vladimirets. He was the inspiration when building my mini. Hence the nickname — "little brother."
The similarity is only external, because I collected a mini-tractor of all that was at hand. Collected contrary to the canons. Started not from the frame, as is done usually, and that I have the engine UD-2 is equipped with a flywheel and clutch from the car GAZ-21. The flywheel attached to the crankshaft of the engine via an adapter that is manufactured according to the recommendations published in early issues of the journal "modelist-Konstruktor", from blanks that are cut from the rear end "volgovskoe" of the crankshaft. This design subsequently proves to be excellent — for three summer work season did not need even the nuts to tighten!
The clutch housing was installed upside down — pan up, otherwise because of a rush for the speed controller of the motor starter are not docked. I even had a file to expand to 2 mm up holes vosko mounting box, as the flange of the bearing shaft was not aligned with the hole for the flange in the flywheel housing.