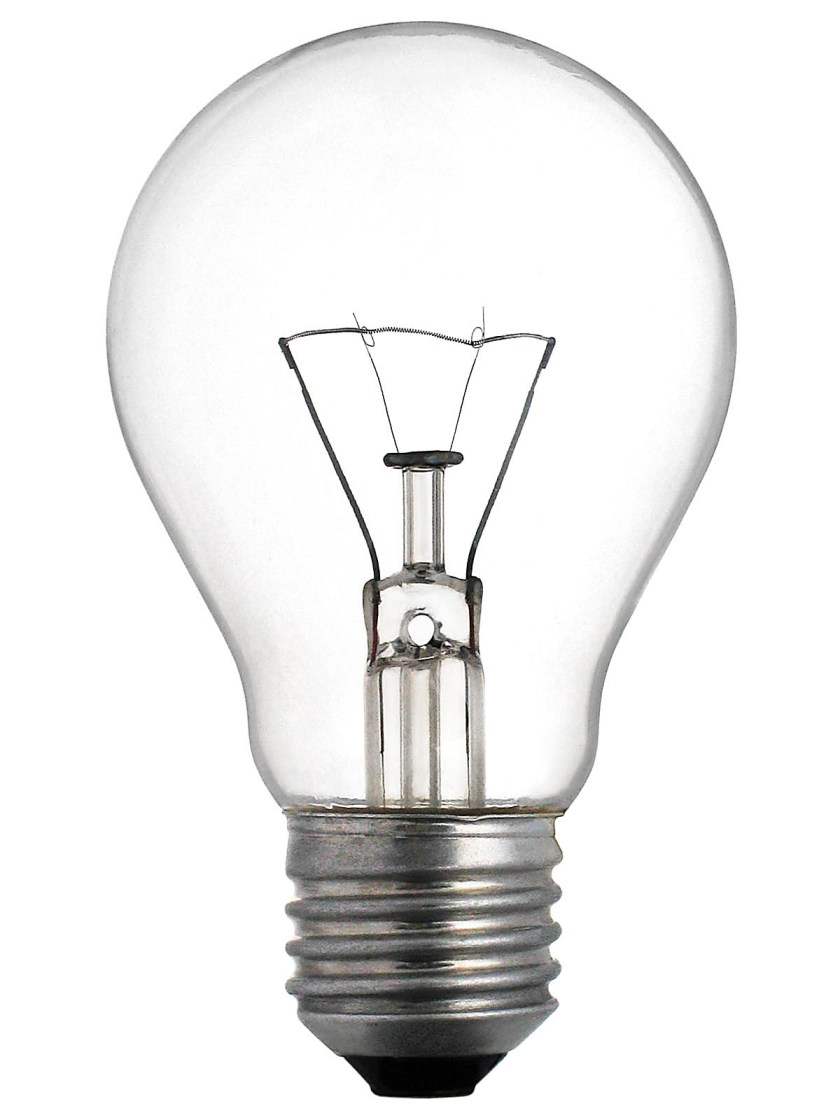 If you are tired to constantly change the bulb, use one of the tips below. But in all cases success is achieved through a substantial reduction in voltage. In the daytime and especially at night, the voltage often reaches 230-240 V, which leads to accelerated burnout of the filaments of light bulbs. It is estimated that the excess voltage of only 4% compared to the nominal (i.e., from 220 to 228) shortens the lifespan of the bulbs by 40% and with increased "power" of 6%, this period is reduced by more than half.
At the same time reducing the voltage on the lamps only 8% (200-202) increases the "experience" of their work in 3.5 times; with the 195 In it increases by almost 5 times.
Of course, with the voltage and decreases the brightness, but in many cases, particularly in offices and in public areas, this fact is not so important.
How to reduce the stress on the bulbs? There are two most simple way. The first — series two lamps (Fig. 1). And what kind of lamp to take the extra? Can be the same as the main. But then both lamps will Shine weakly. It is best to pick a few to power the lamps differed by 1.5—2 times, for example 40 and 75 watts, 60 and 100 watts, etc. Then the lower power lamp will glow bright enough, and more powerful is weaker, acting as a kind of ballast, absorbing excess voltage (Fig. 2).