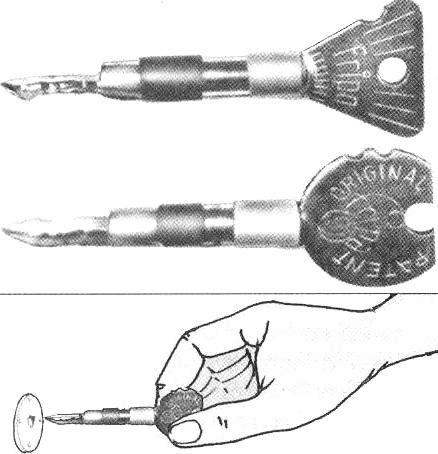 Clever locks are supplied with a no less intricate keys, which in contrast to the traditional plain old no beard, clearly suggests the correct position of the key when inserting it in the keyhole. However, with modern "pin" key shouldn't be a problem if the top of his swivel pad make incisions or Napili: they will show you how to insert the key.
Recommend to read
BUGATTI EB 16,4 VEYRON
The French company Bugatti (1909-1956) belonged to the most famous automobile manufacturers, which account for was the creation of the most prestigious cars. The founder of the company -...
THE LOOP – RELIABILITY
Often vladeltsy new furniture, foam manufacture of particle Board are upset - "Wipeout" from their sockets the screws fixing the hinges on the doors of cupboards and shelves. Sometimes...